Quote
The Font was a little different than our traditional gym installation. They are a bouldering centre based in the heart of London.
Their quote consisted of wall mounted rigs, dumbbells & kettlebells, plyometric boxes, weight benches, concept2 machines and bumper plates.
This was our first gym delivery to a bouldering centre, and we had to adjust our normal offering to fit their criteria.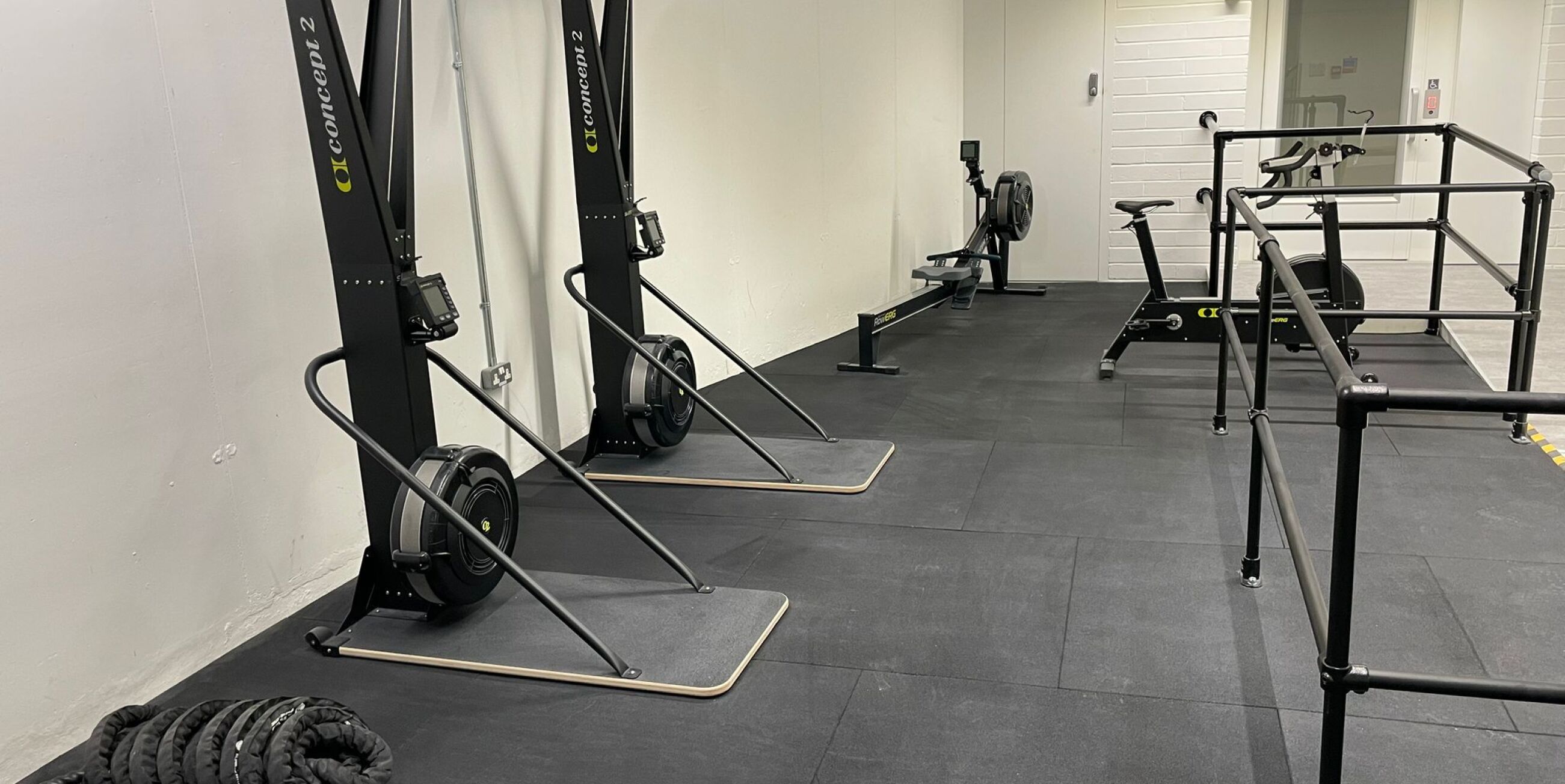 Concept
The world of climbing is becoming more and more popular. The need for strength training to increase the athlete's power and strength is becoming more apparent. Gone have the days where a climber would focus on bouldering as a training method for climbing. The introduction of climbing in the Olympics and world stage has made these athletes seriously consider strength training to aid the progression in their strength.
The Font wanted to add a functional training area to help with this demand and attract a wider customer base.
The gym equipment delivered to the font was designed to increase explosive power, calisthenics, cardio endurance, strength endurance and balance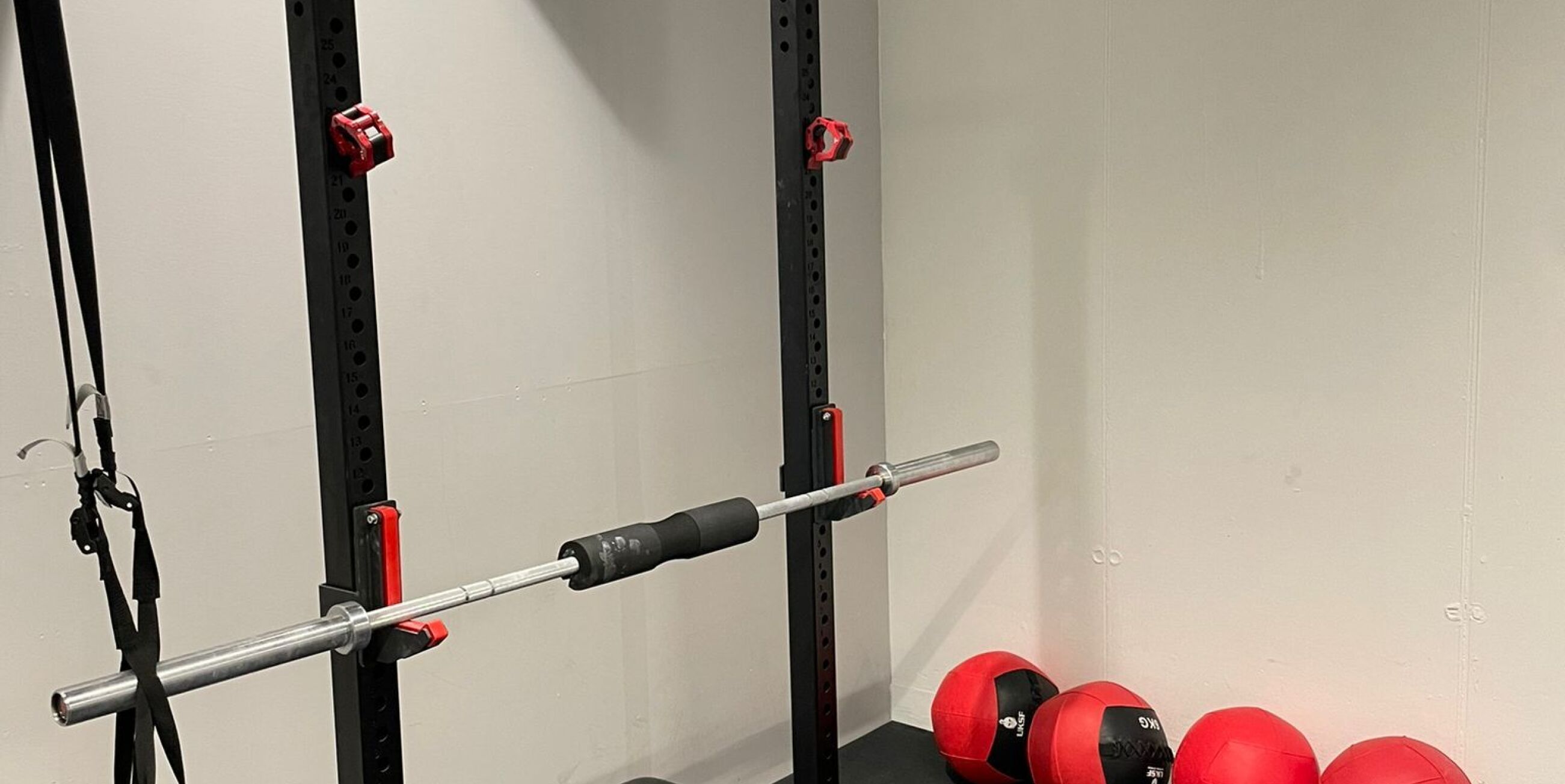 Facility design enquiry
Please tell us a little bit more about your plans.
Start an enquiry
Business finance