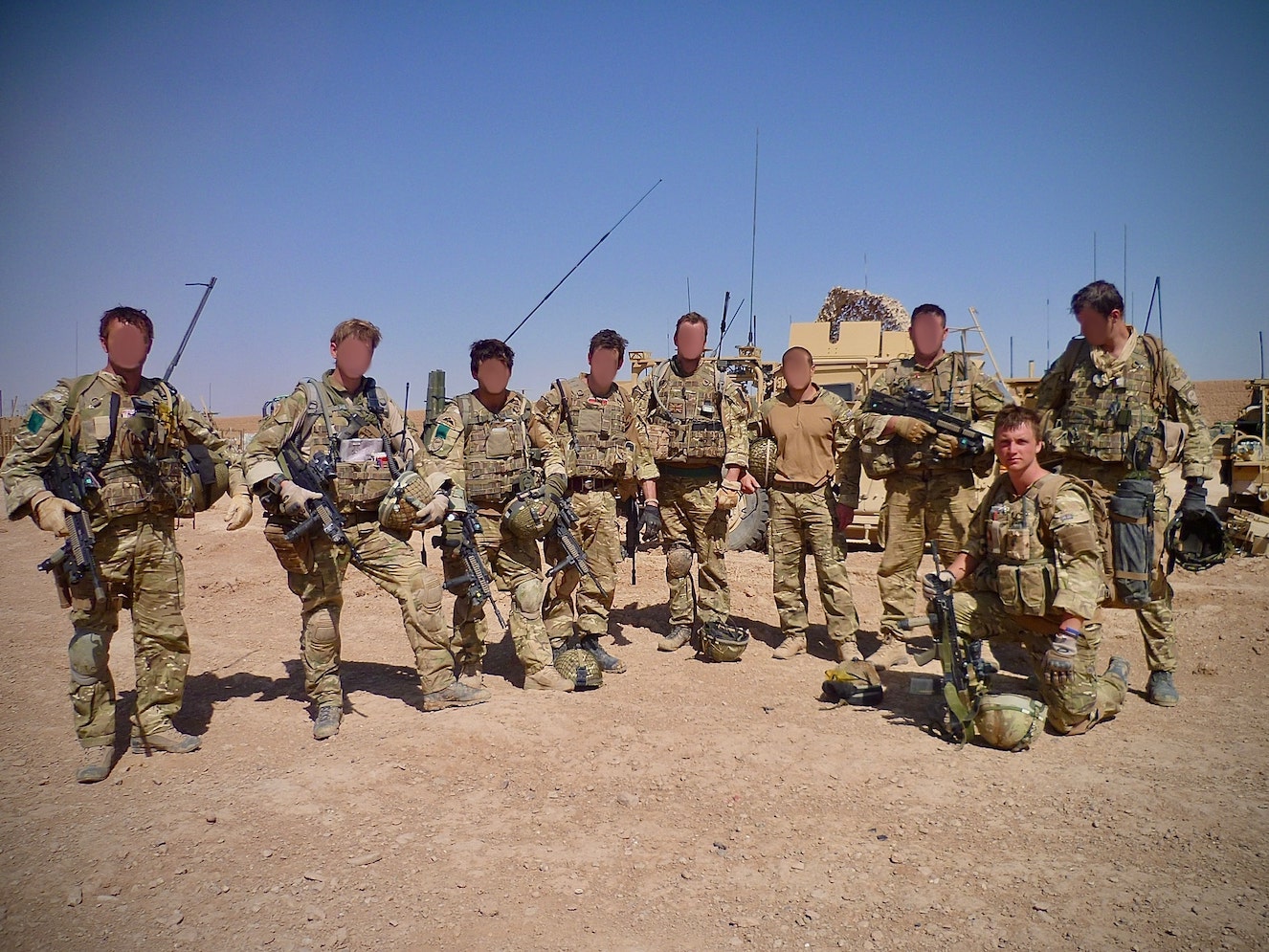 Established in 2013 by ex-military personnel, UK Supreme Fitness specialises in supplying strength & conditioning /functional fitness equipment to a variety of differing businesses across the UK and Europe.
UK Supreme Fitness was founded by our director whilst serving his first tour in Afghanistan. After his 7 -year service, UK Supreme Fitness launched and has since grown, becoming a market leader and specialists in our field.
Since opening, we have worked with some of the most prestigious facilities across the UK and Europe. This includes the SBS, SAS, Professional Rugby Clubs, and state-of-the-art CrossFit Facilities.
Keen fitness enthusiasts ourselves, we wanted to create a company that was more than just a product supplier, from start to finish, we work closely with our customers to create their vision.
The Mission
The military ethos that UK supreme fitness was built upon, has shaped our foundations as we focus on looking after our customers, competitive pricing, and high-quality equipment. Taking the core values from experience in the military, UKSF firmly believes in the importance of loyalty, dedication, hard work and honesty. By applying these principles to the business, we are able to create a brand that people trust.
Our tried and tested products have given assurance to our clients knowing that the equipment they purchase won't break the bank but is built to last. If it's good enough for the UK Special Forces to train with, it's good enough for any commercial environment.
8 years later we have worked with hundreds of CrossFit facilities, schools, and military establishments. While we continue to grow, and develop our products, we keep our core beliefs to the forefront of our mission.