Quote
When we were approached by our client, it was requested that we optimize the space given to the best of our ability. Whenever we install home gyms it's crucial to ensure that our clients get the most out of their given space so we can allow room for their desired equipment.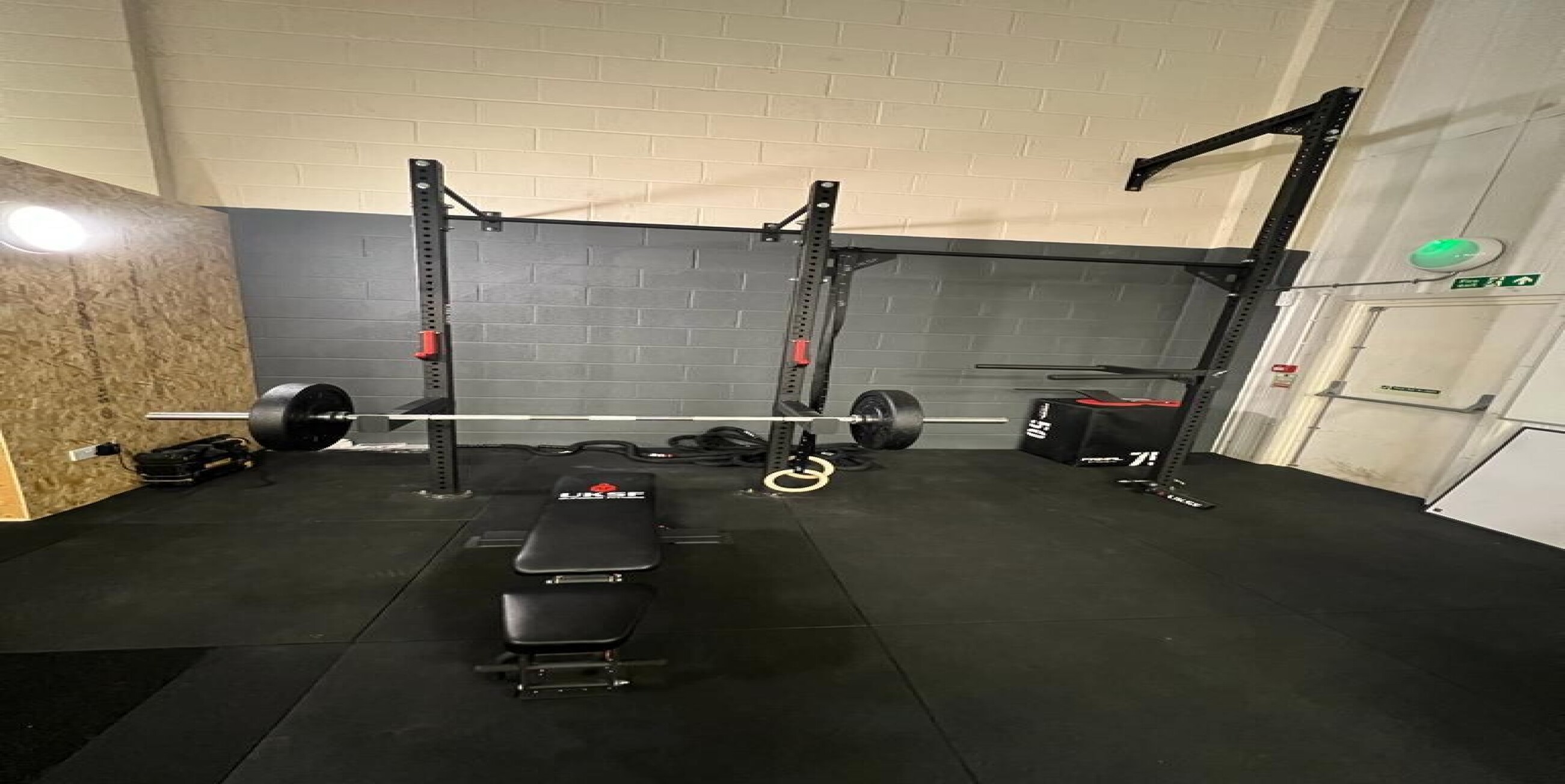 Install
`
Finish
From concept to execution the client was happy with the overall finish. This type of facility is perfect for building strength and cardiovascular fitness in a functional manner. For more information on our facility outfitting, head to our install section on our website, or email us at team@uksupremefitness.co.uk.
Facility design enquiry
Please tell us a little bit more about your plans.
Start an enquiry
Business finance