Quote
It's always exciting for us as a business whenever we are contacted by armed forces personnel, especially when it regards our products and services. We are incredibly proud to be a part of the RAF's fitness facility.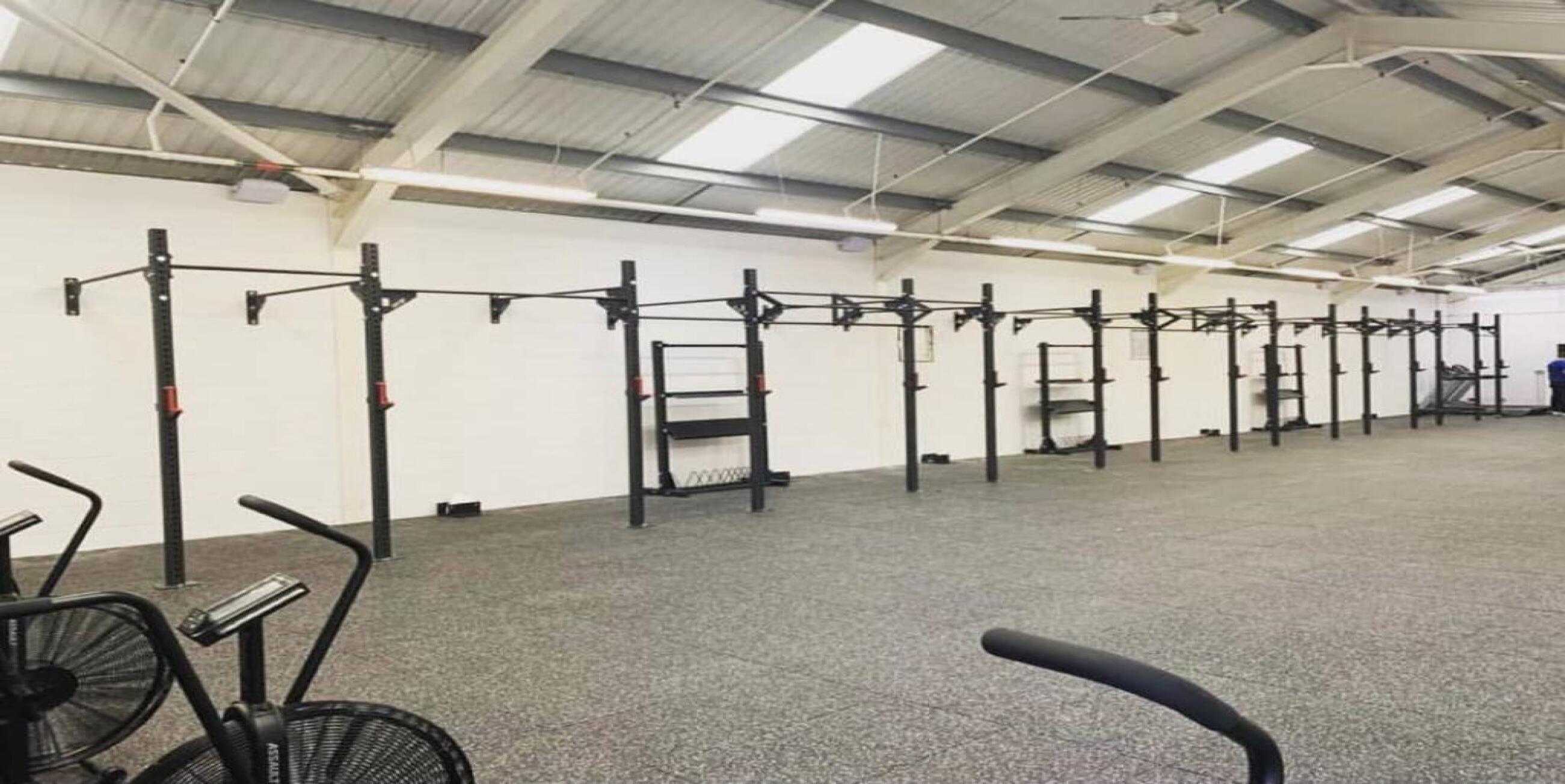 Concept
The products which we were asked to fit out were a massive 74ft wall mounted rig, three lots of shelving, Concept2 ski ergs and row ergs, and Xebex Air Bikes.
Install
From concept, to install it was our job to ensure that the clients were happy with the proposal. The install overall was extremely straightforward, and the finish was beyond our expectations.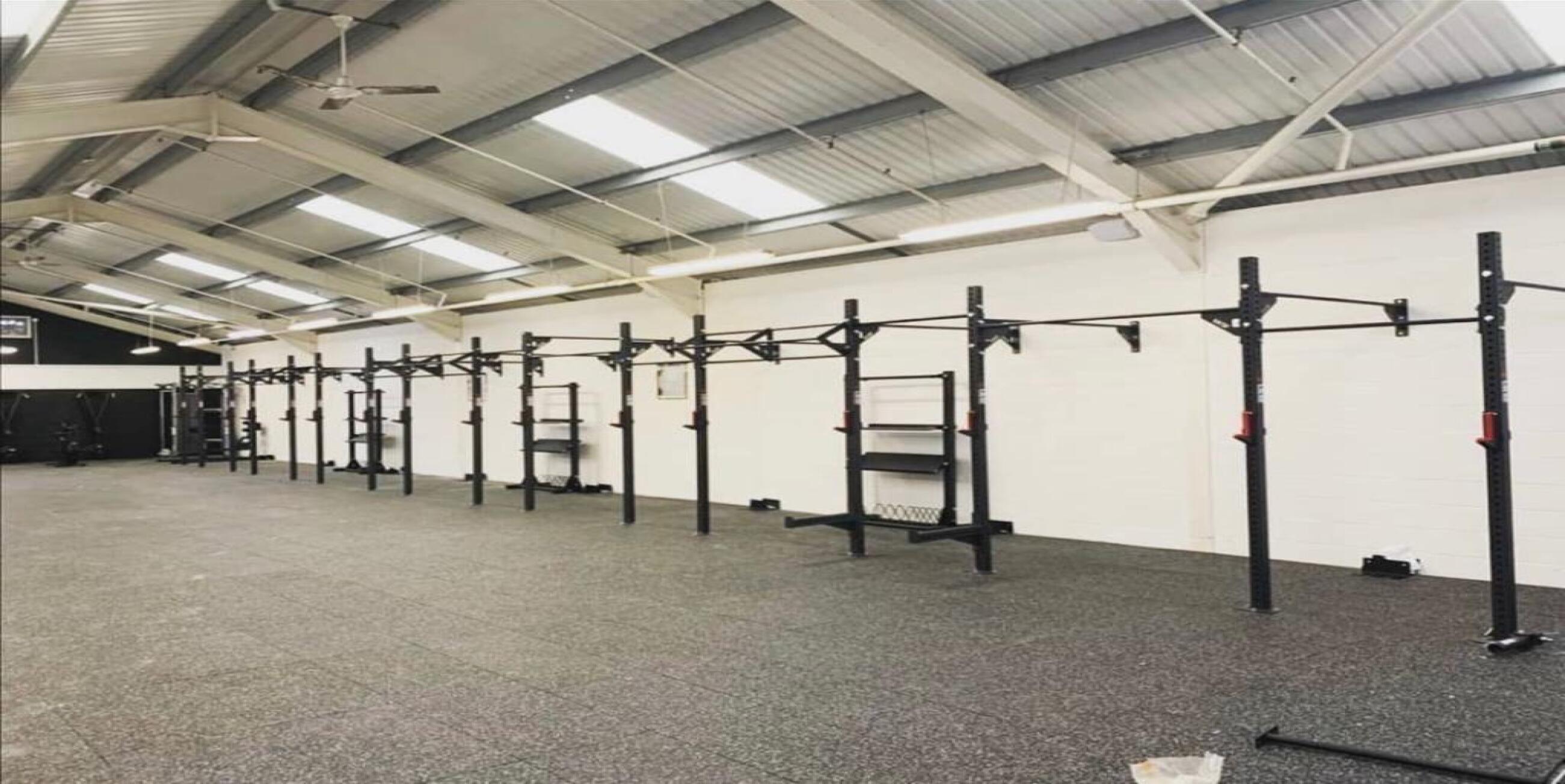 Finish
We wish the camp the best of luck with their endeavors. For install enquiries, email us at team@uksupremefitness.co.uk
Facility design enquiry
Please tell us a little bit more about your plans.
Start an enquiry
Business finance