Quote
S7 is a facility near Pembrokeshire West Wales. The facility consists of a studio/martial arts room, plate loaded weights area, CV area and a large functional fit zone. We worked closely with S7 fitness to create their perfect facility. We had bespoke red fleck gym flooring made, which covered the majority of their facility.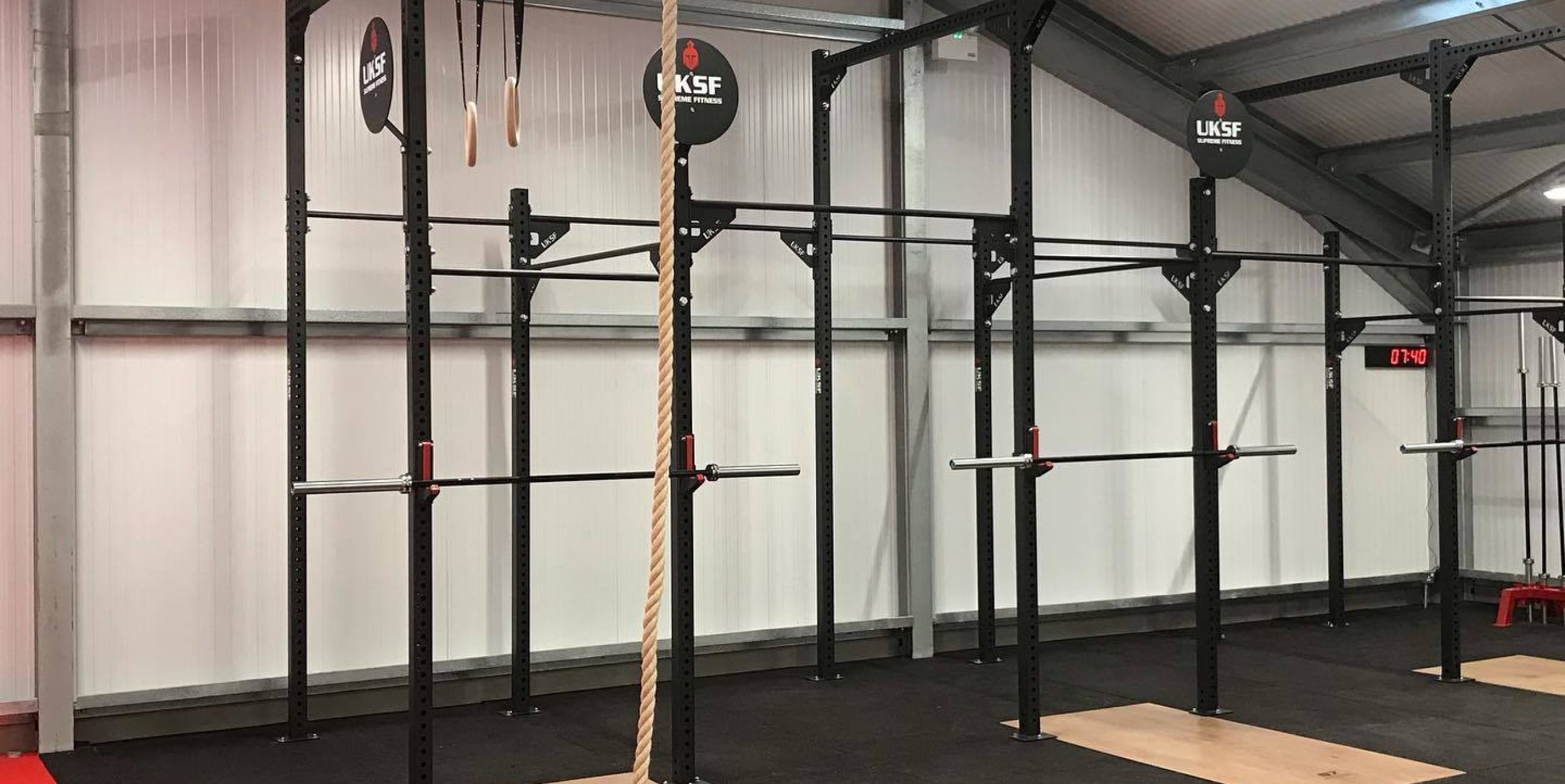 Concept
UKSF were responsible for supplying the bespoke gym flooring, astro turf, Olympic weightlifting platforms, functional fitness equipment and weights for the entire facility. S7's colour scheme was black and red, so we had bespoke flooring made to match. The astro was red and the rig black. They had a dedicated area for functional fitness and CrossFit style workouts. We installed a 24ft free standing rig with high bars for ring work and muscle ups. They also required custom branded Olympic platforms in their functional zone and strength areas.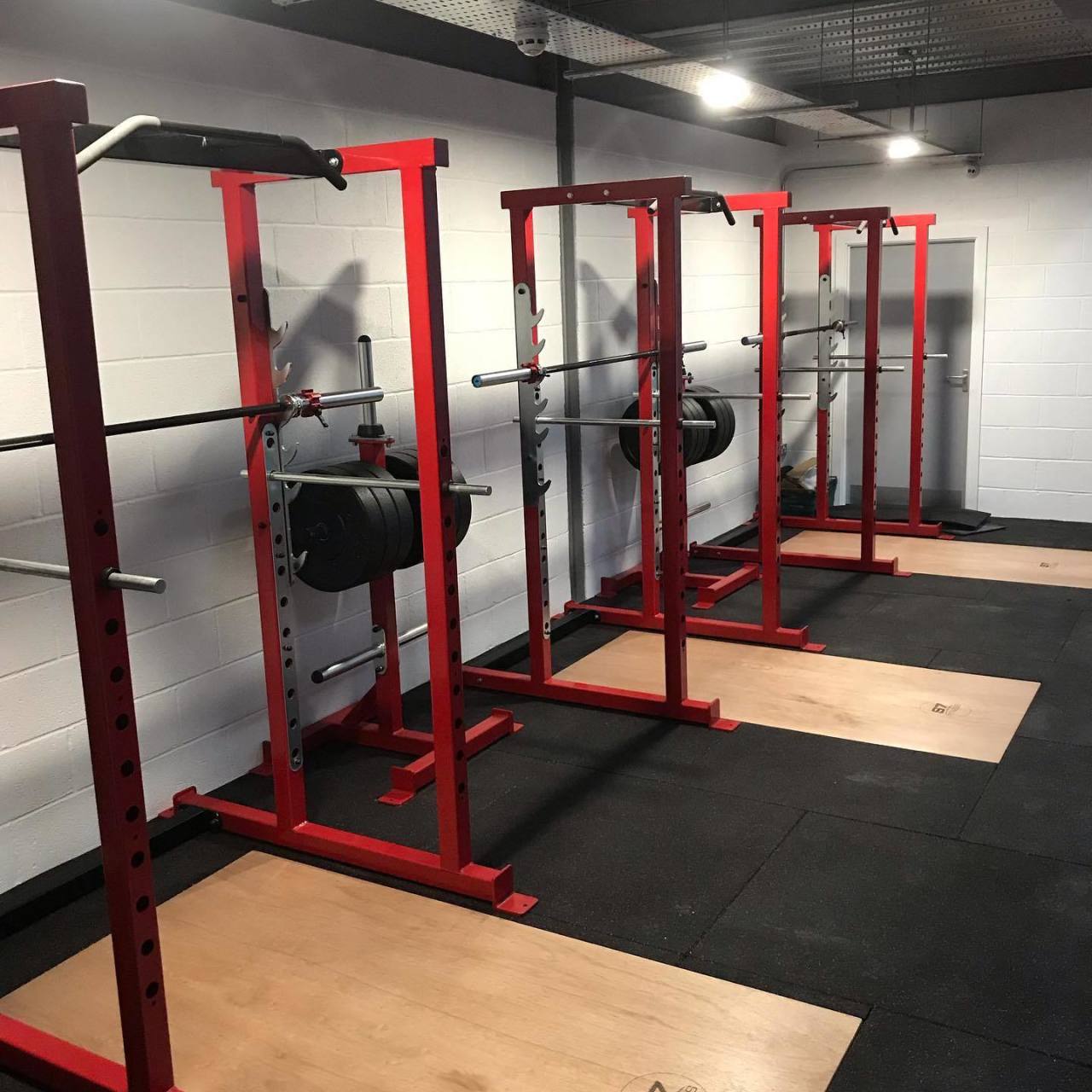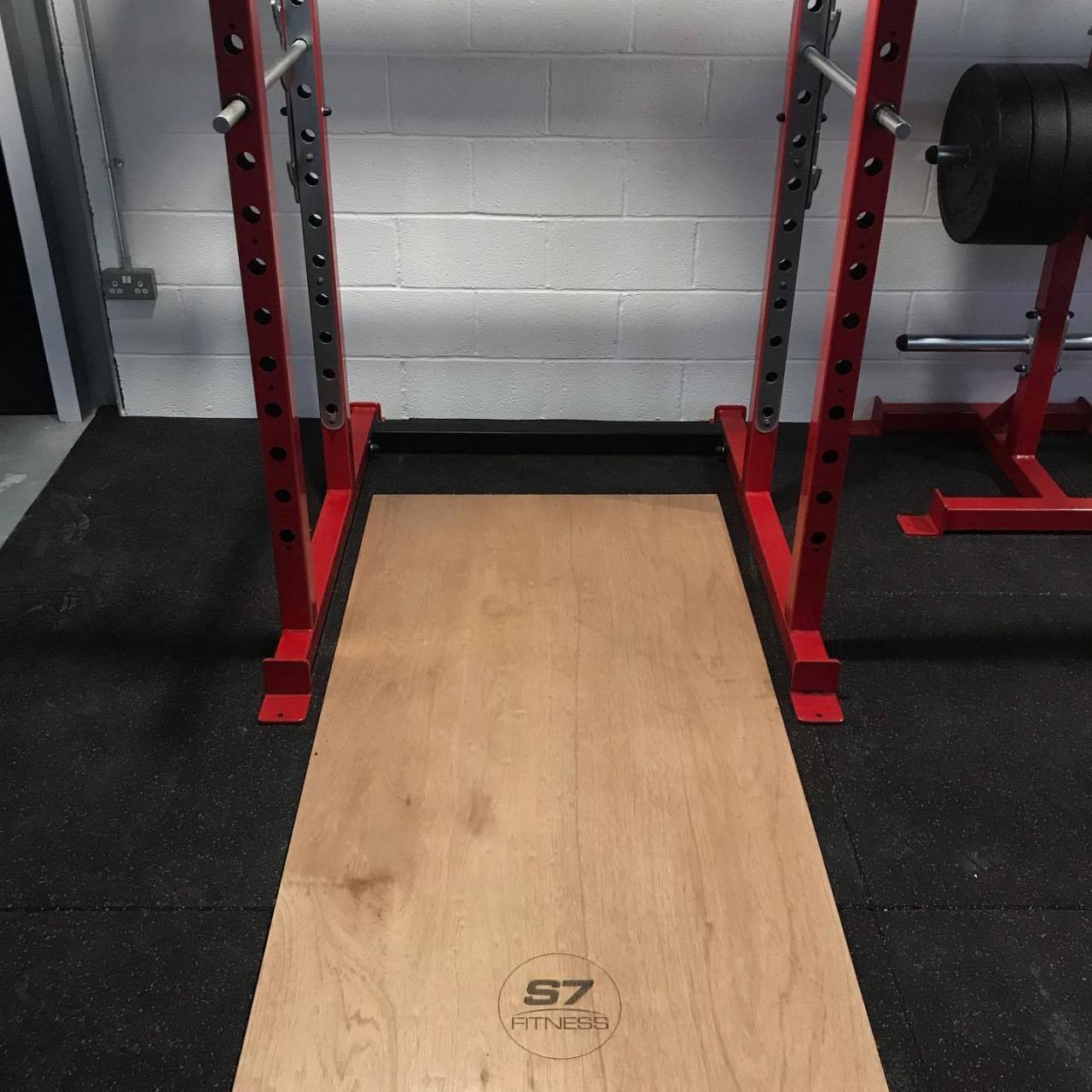 Install
S7 had an extremely high spec finish with top of the range equipment and fittings. They also had a café and hair studio within their facility.
If you would like more info, please drop us a message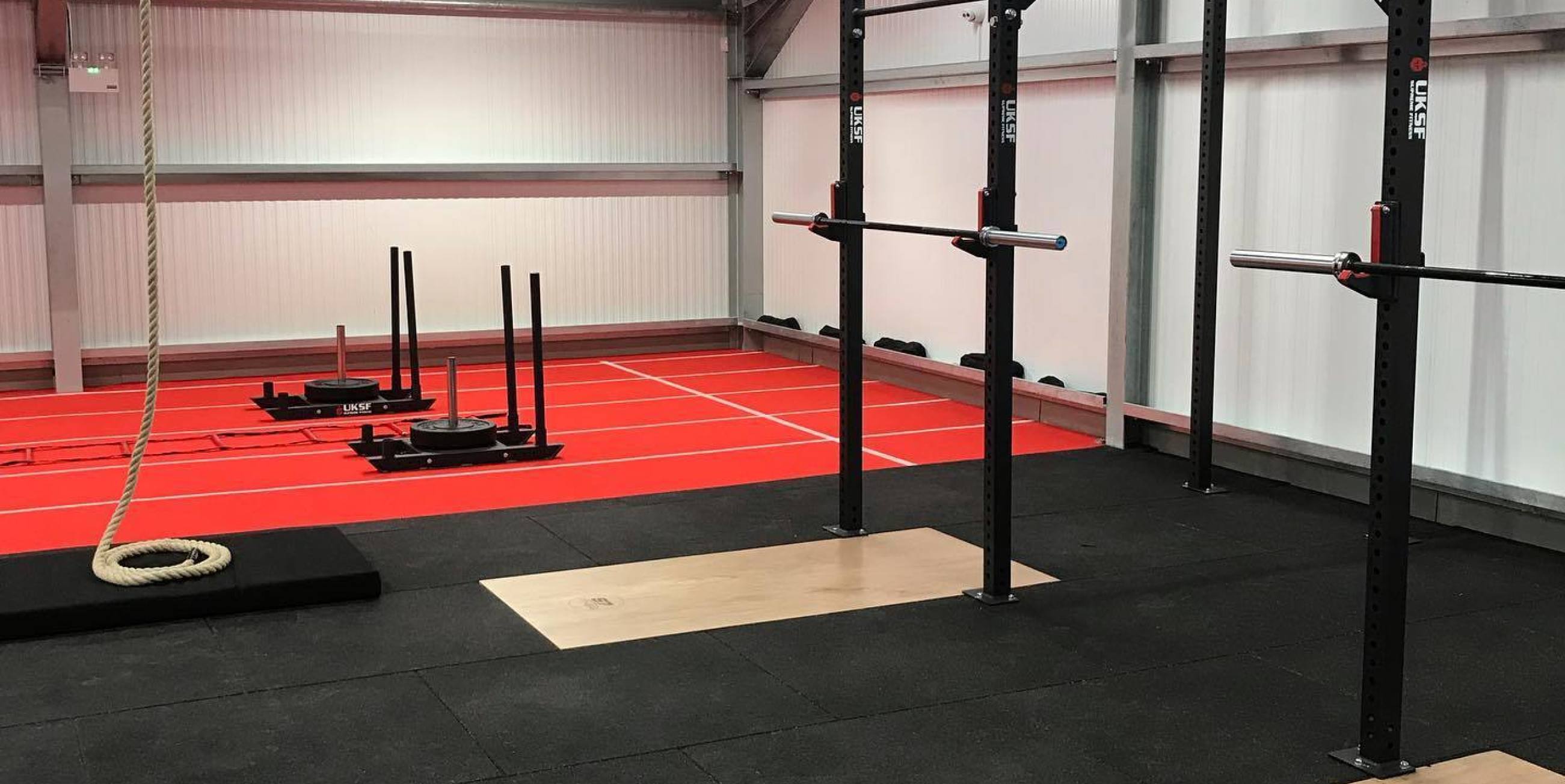 Facility design enquiry
Please tell us a little bit more about your plans.
Start an enquiry
Business finance