Quote
The products required so we could achieve this consisted of 3 lots of 4ft wall mounted rigs, bumper plates with our storage holder, barbells with our vertical gun rack storage, kettlebells, hex dumbbells with our 3-tiered rack, flat and adjustable benches, Concept2 ski erg, bike erg and rowers, battlerope and hard plyometric boxes.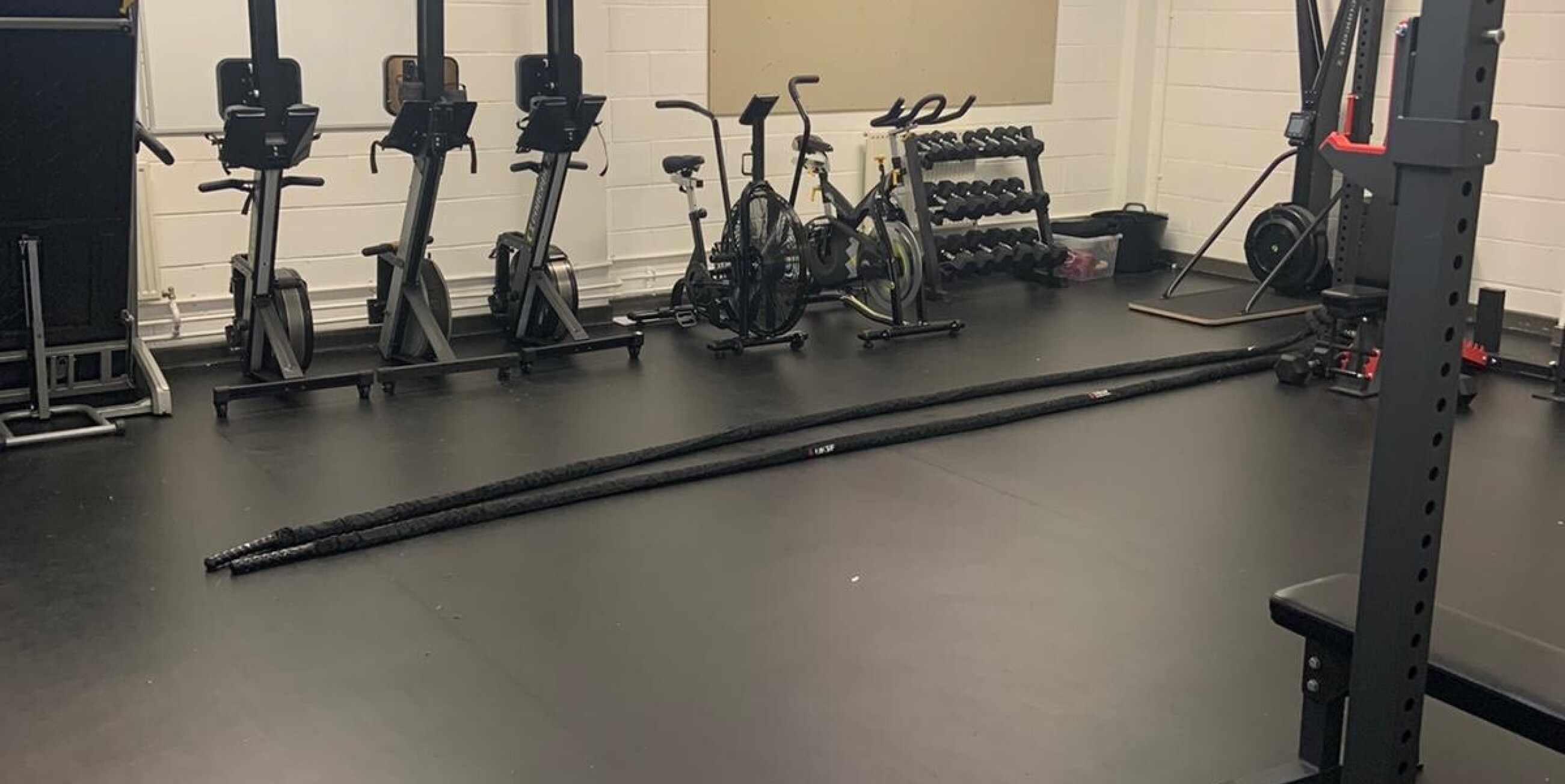 Concept
With a large area to work with, the specification for the suite was to allow larger products to be dotted around the room with enough space in the center for battlerope and plyometric work. Both of which are perfect for conditioning sessions.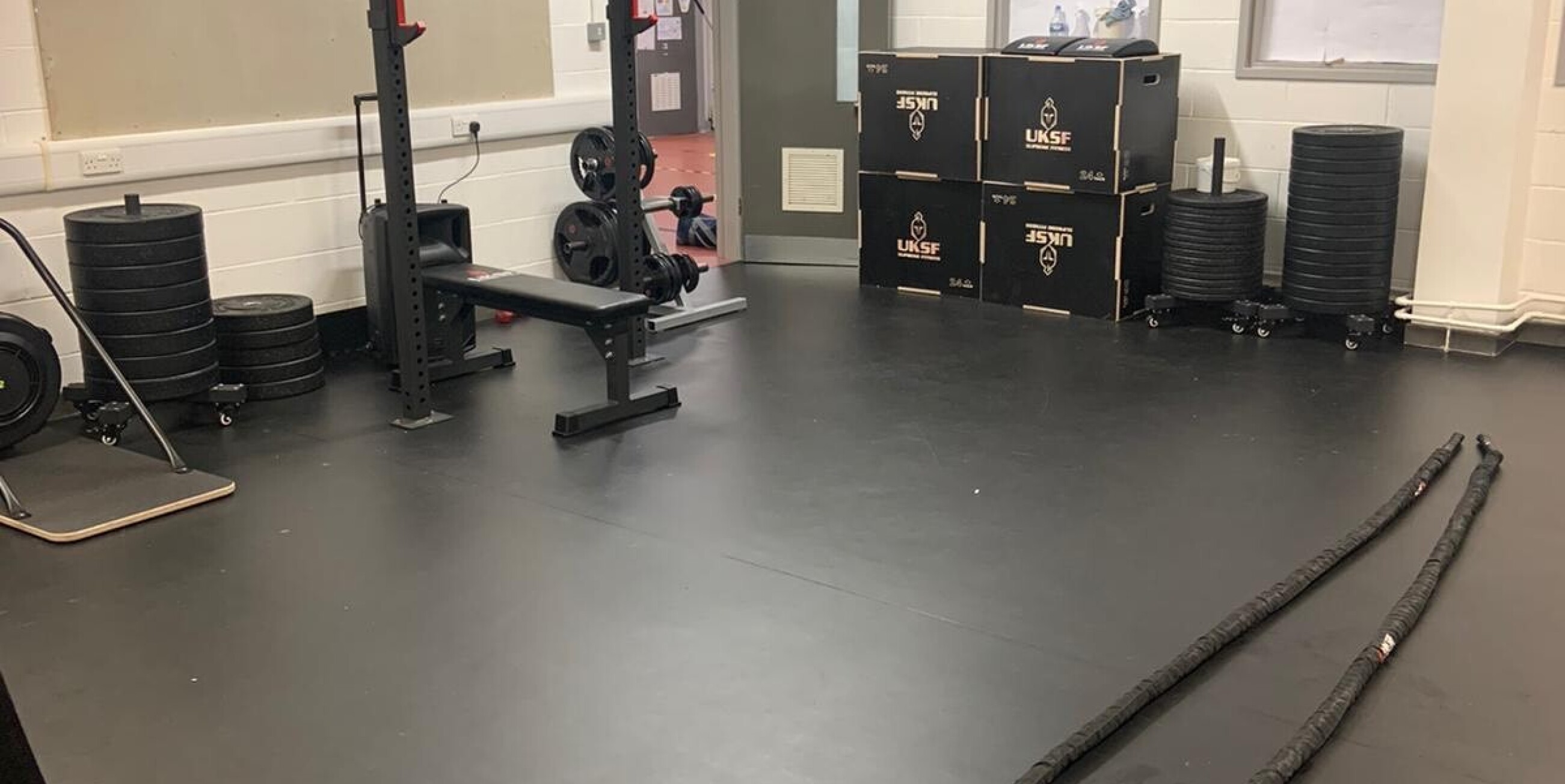 Finish
From process to installation, we wanted to ensure the school were not only happy with the design but the outcome of the final product. The install took only 1 day to complete which was well within our time limit.
Overall, we are incredibly pleased with the outcome and hope the students make the most of their new bespoke facility. For more information, head to their website at https://www.cwmrhymni.com/
Facility design enquiry
Please tell us a little bit more about your plans.
Start an enquiry
Business finance