Quote
When approached by CrossFit Comet, they wanted to ensure that their huge amounts of space were utilized, and we supplied the equipment to match its extravagance. There were two main sections as you enter the gym, which was perfect for splitting areas for exercise.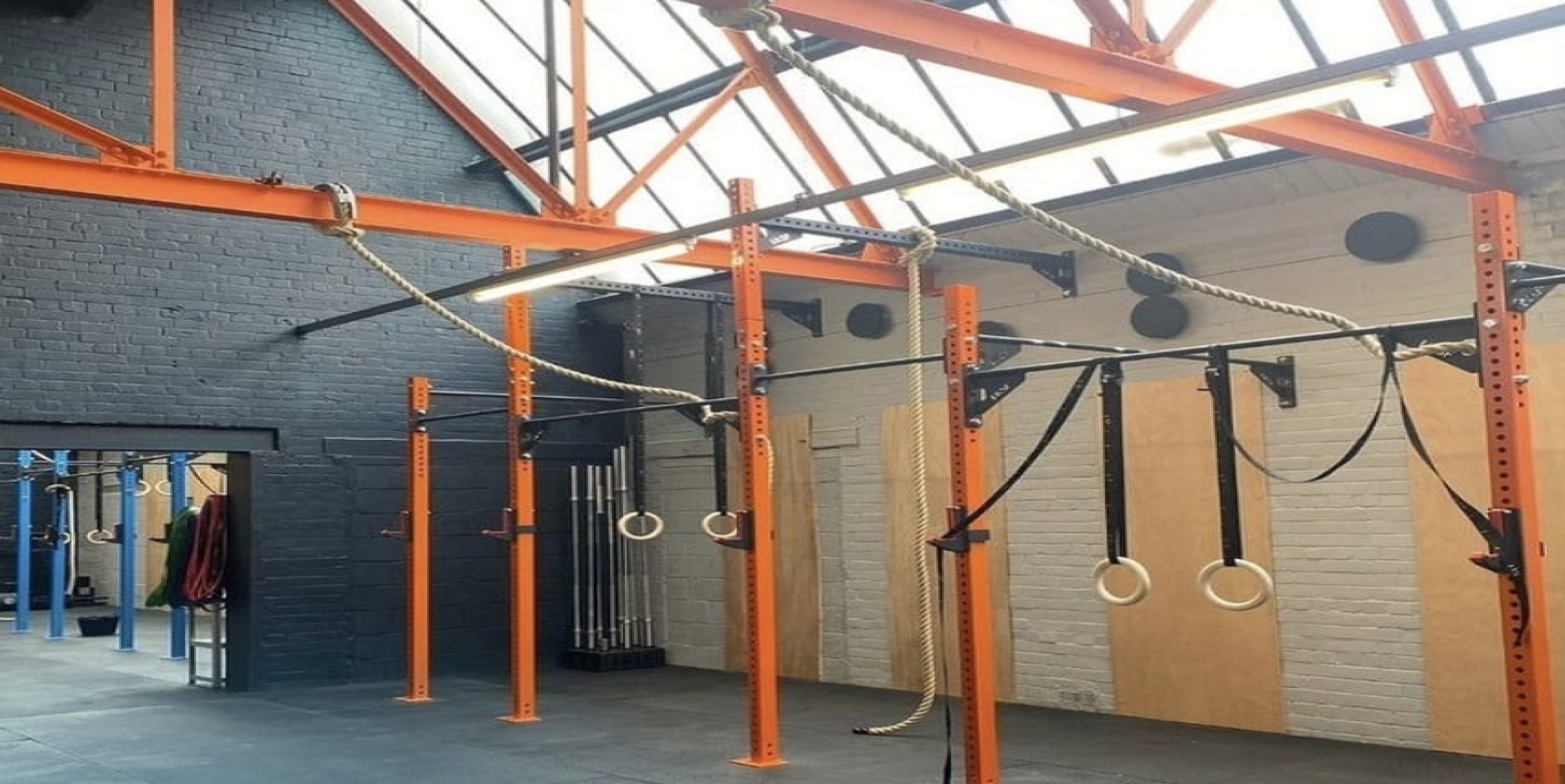 Concept
The quote we finalized with CrossFit Comet contained an abundance of equipment. Such as our UKSF custom coloured 24ft and 32ft wall mounted rigs, barbells, Pegasus bumper plates, fractional plates, wall balls, hex dumbbells, slam balls, gluteal hamstring developers, wooden gym rings, climbing ropes, wood plyometric boxes, flat benches, speed ropes, ab mats and power bands.
Install
Upon consultation of the discussed equipment, we set out for an install which took a couple of days to complete. Throughout the process, it was all hands-on deck, and the outcome exceeded our expectations.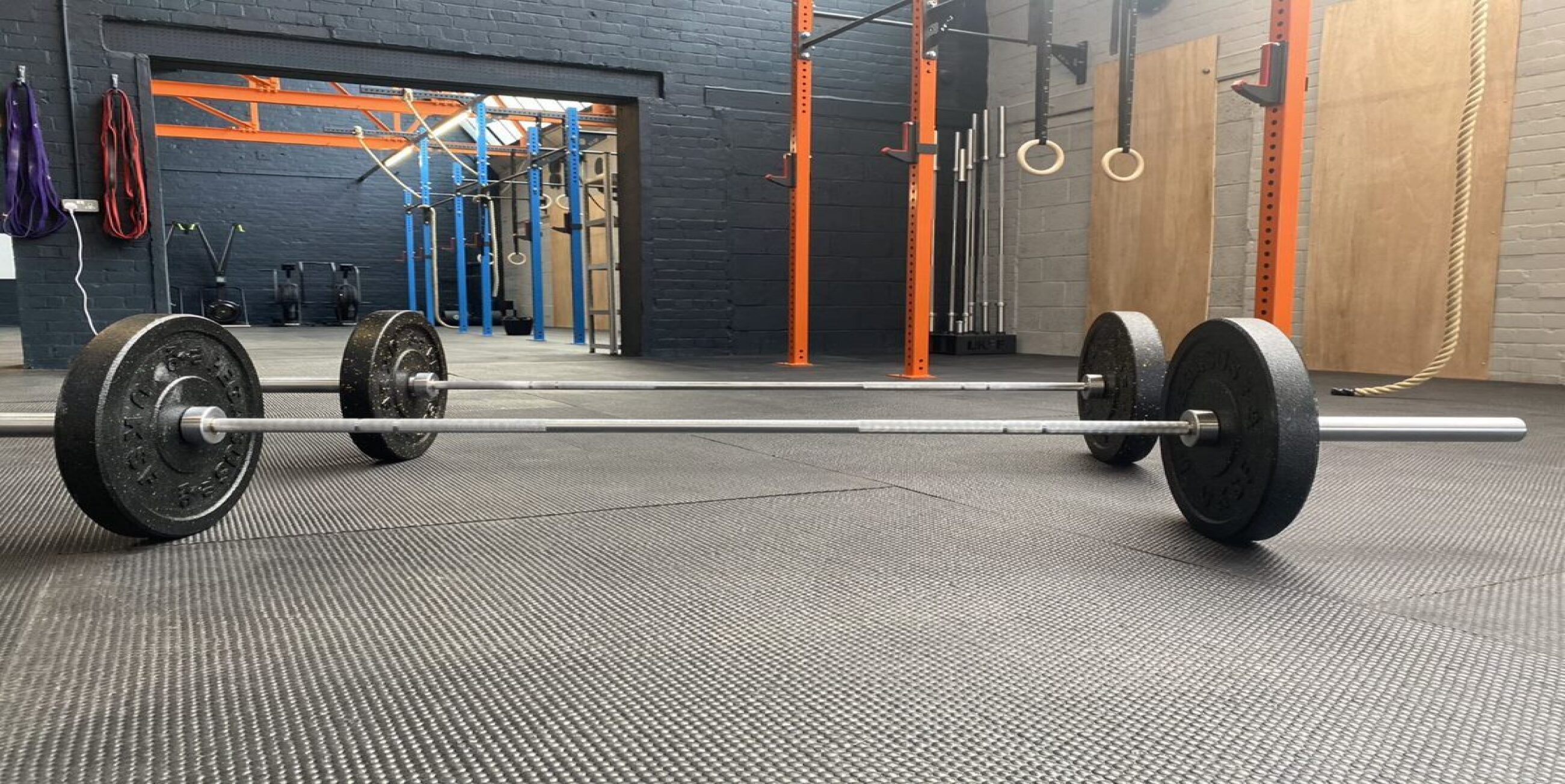 Finish
From this completed install we are happy to have provided CrossFit Comet a facility to be proud of. For more information on CrossFit Comet, head to: https://www.crossfitcomet.com/
Facility design enquiry
Please tell us a little bit more about your plans.
Start an enquiry
Business finance