Quote
The Shed was an expansion of Commando Fits functional fitness/CrossFit style gym. They were looking to reach a larger audience and wanted a traditional style gym. They requested a range of plate loaded machines, which included leg presses, bench presses, hack squat machines, shoulder press and lat pulldown machines.
They also had a range of dumbbells, barbells, bumper plates, rigs, benches, and flooring.
This combination of gym equipment created a fantastic traditional facility, which would allow the current gym to offer more isolated style training.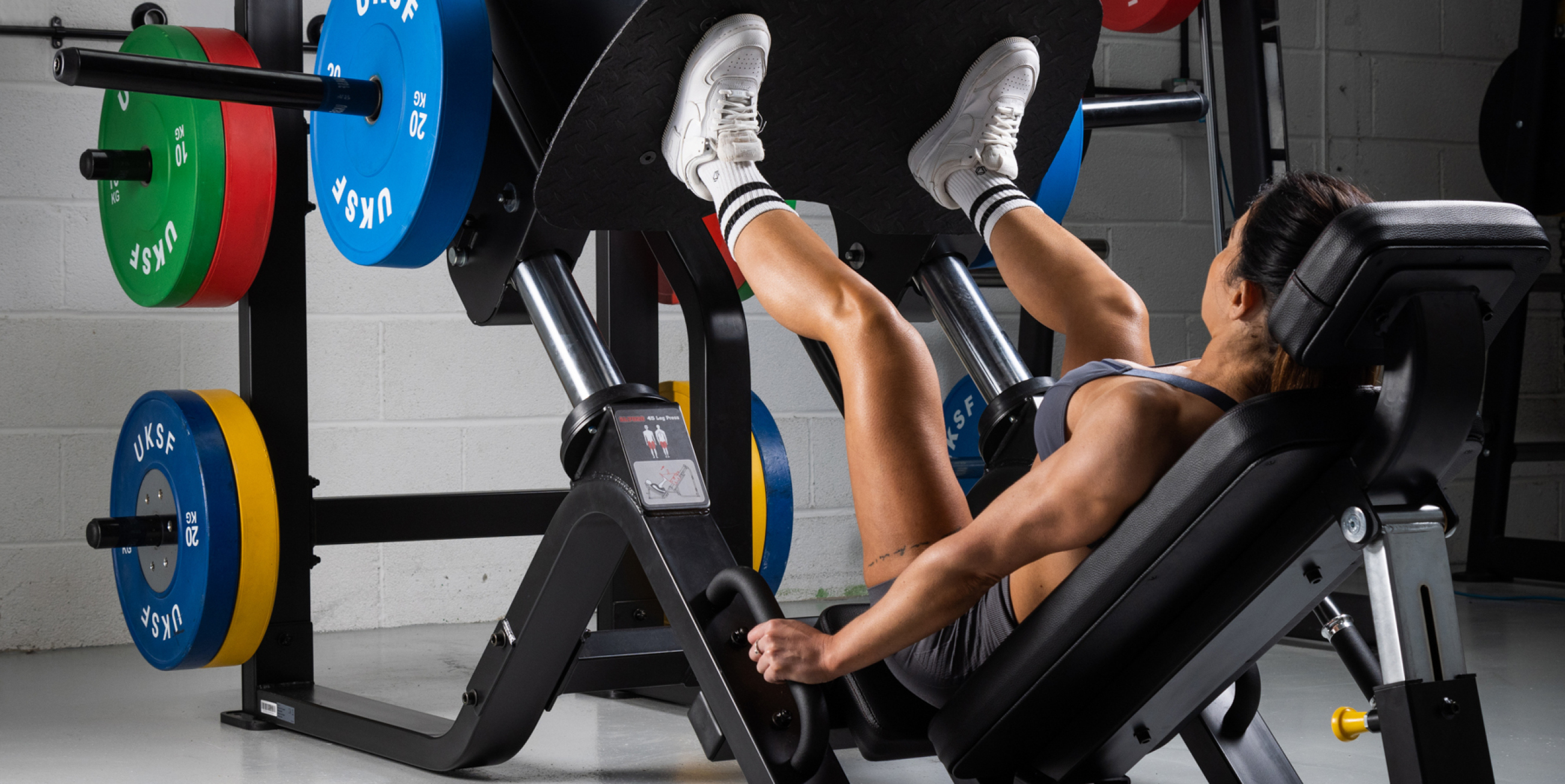 Concept
Over the past ten years we have seen a shift in standalone CrossFit gyms. The combination of CrossFit mixed with traditional gyms has risen sharply in the past 3 years. This new offering is allowing gym owners to grow quicker, increase their offering, boost revenue and customer retention.
The Shed Gym wanted to focus on body building equipment and strength training. They did not want a facility lined with cardio machines and chose to fill their facility with plate loaded machines and free weights.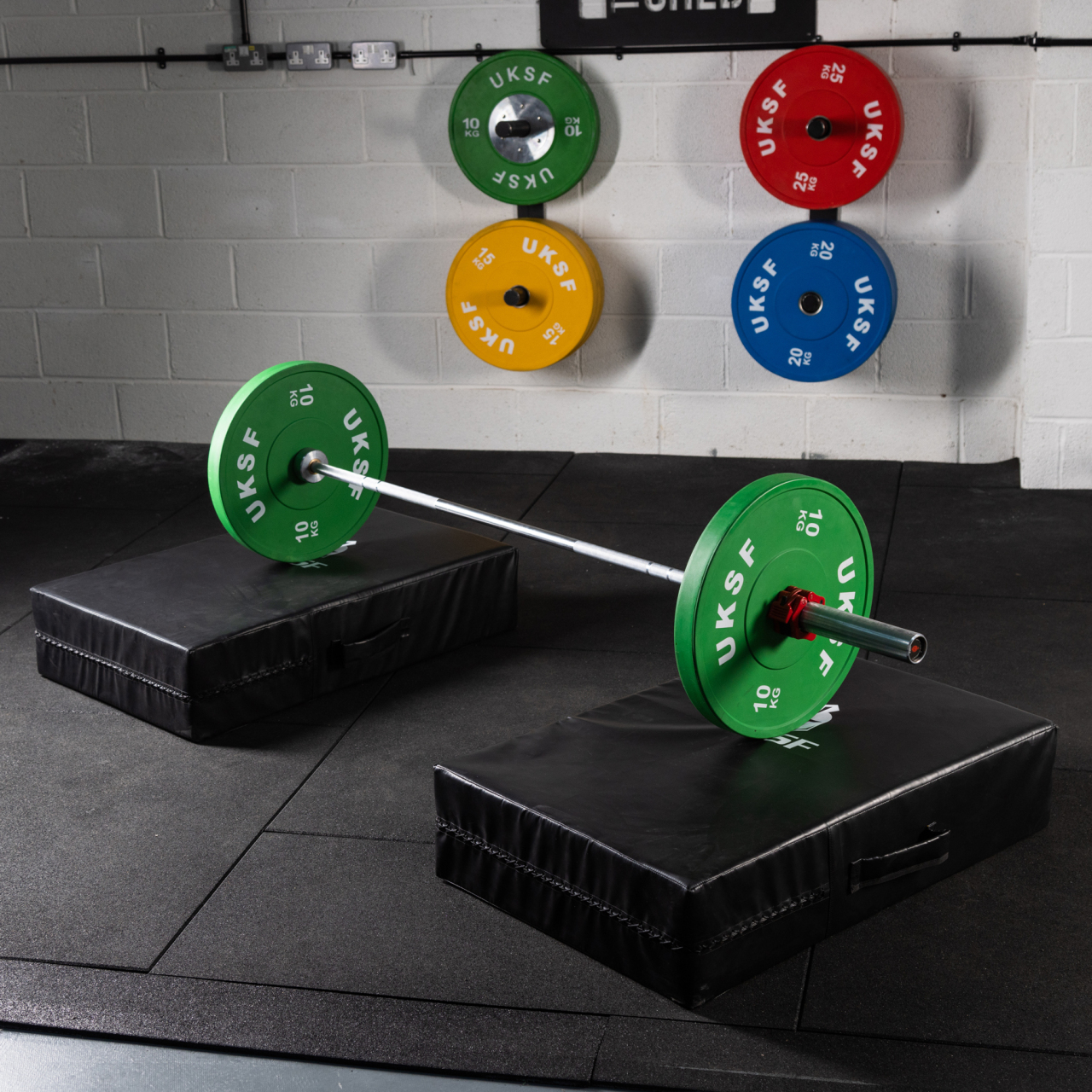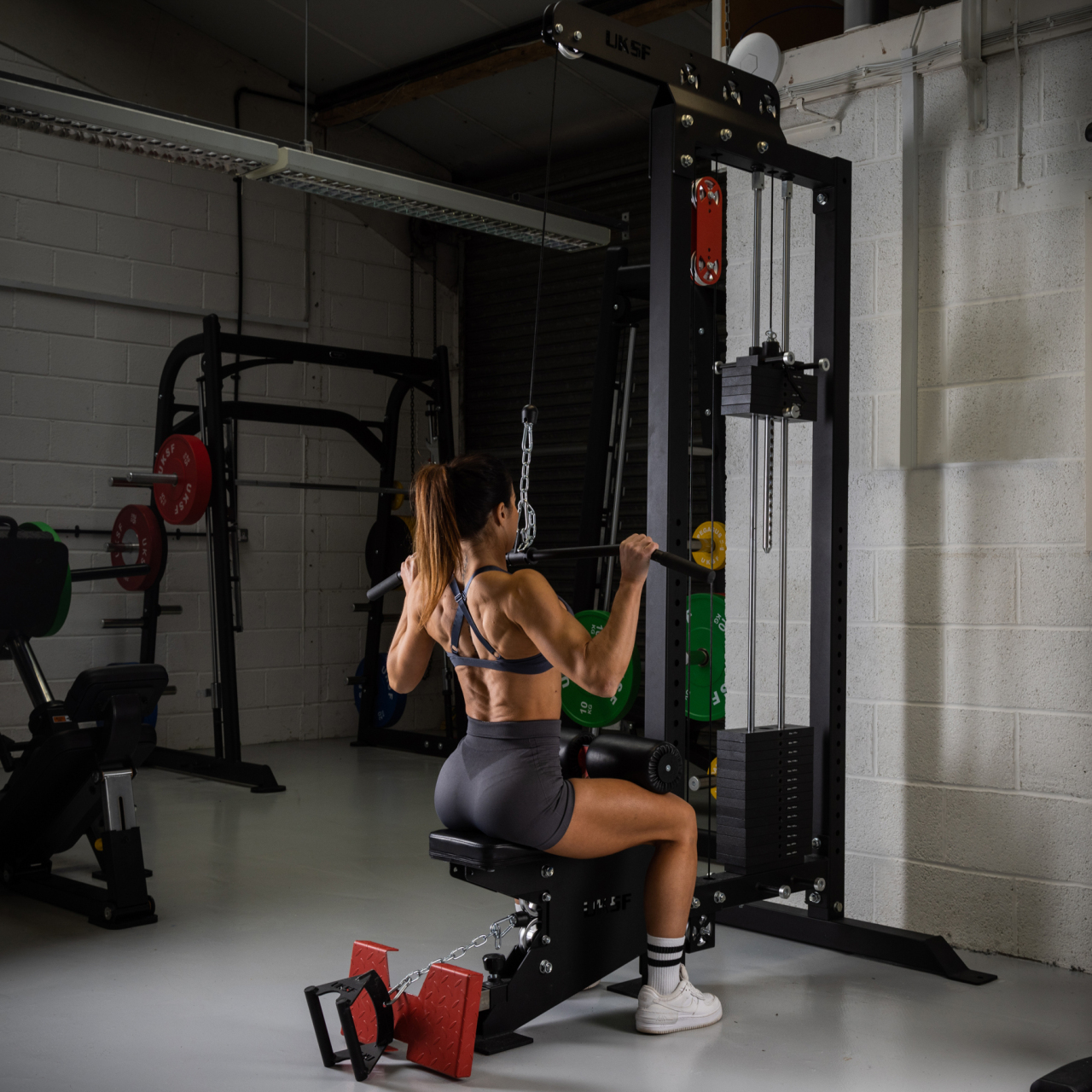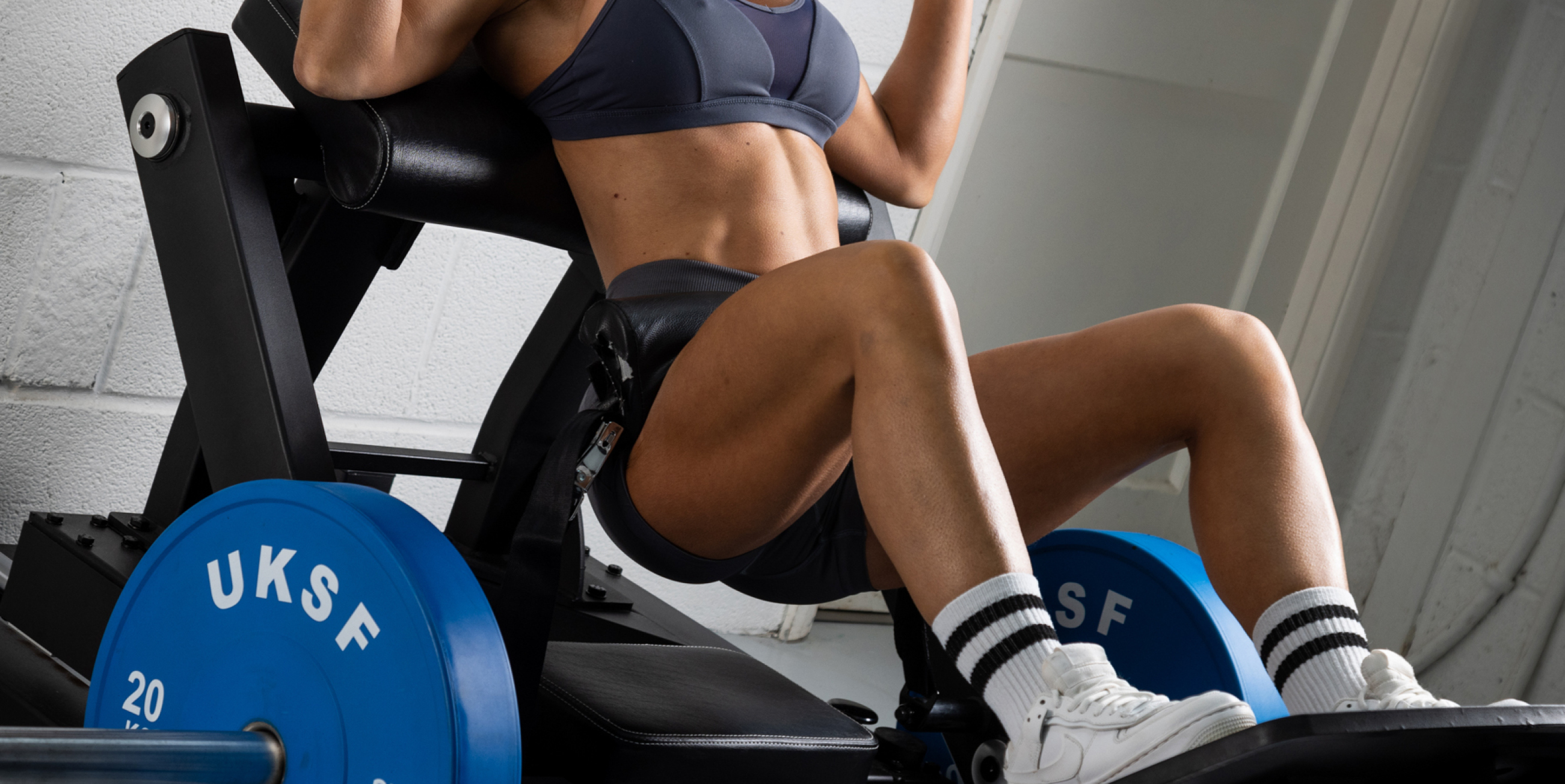 Facility design enquiry
Please tell us a little bit more about your plans.
Start an enquiry
Business finance