Quote
Bro Waroch is a stunning facility packed full of our latest products. They approached UKSF through a recommendation. We worked with them to create an equipment list that suited their needs. They had 2 custom made wall mounted rigs, specialist 25mm flooring and plenty of functional equipment.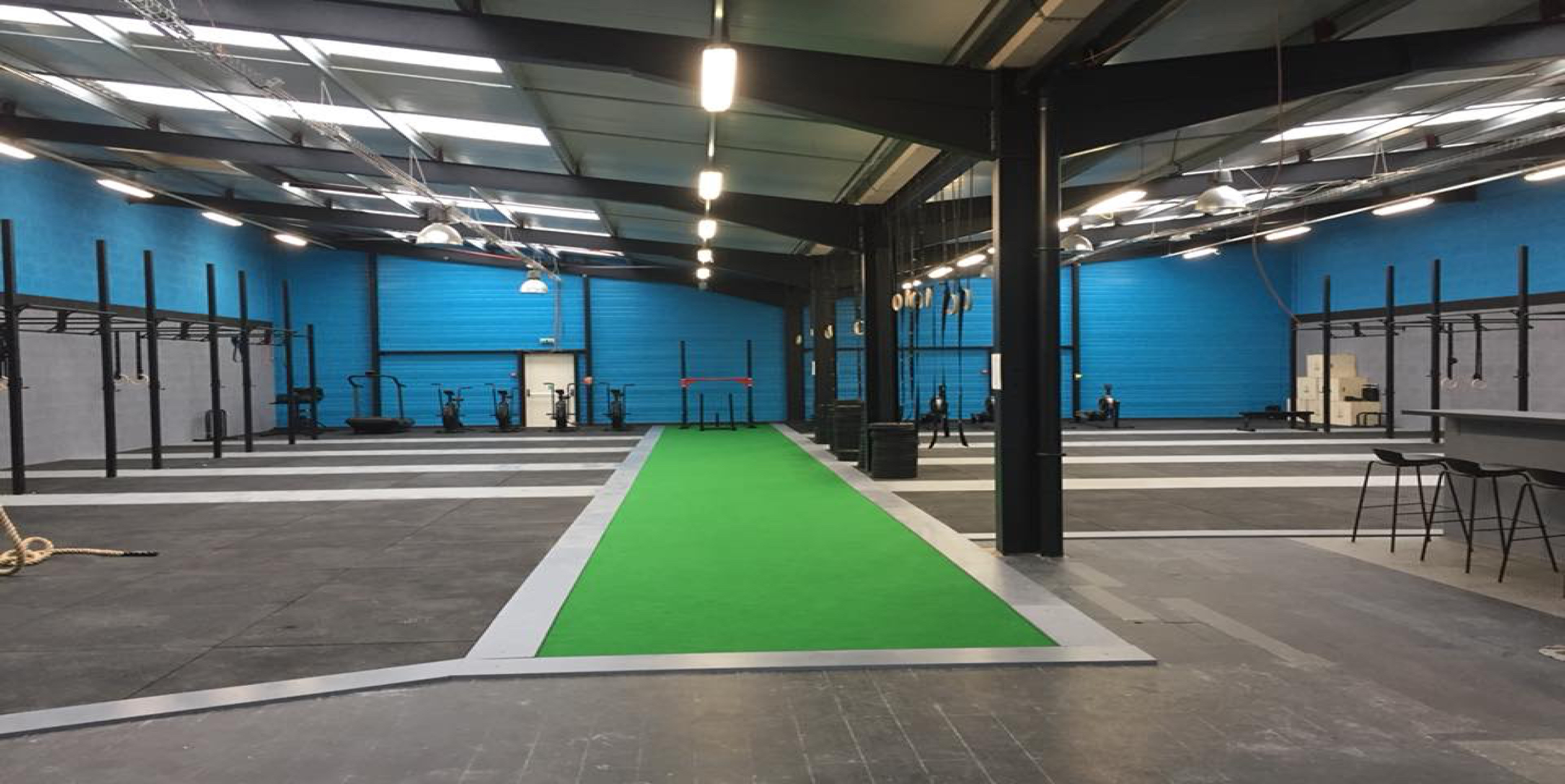 Concept
Bro Waroch wanted a facility that offered the highest standard equipment for a price that allowed them to also invest in creating an amazing looking facility. They required a large number of cardio machines including the new air blade runners. They also had 2 specialists made gyms to maximise pull up space and squat bays.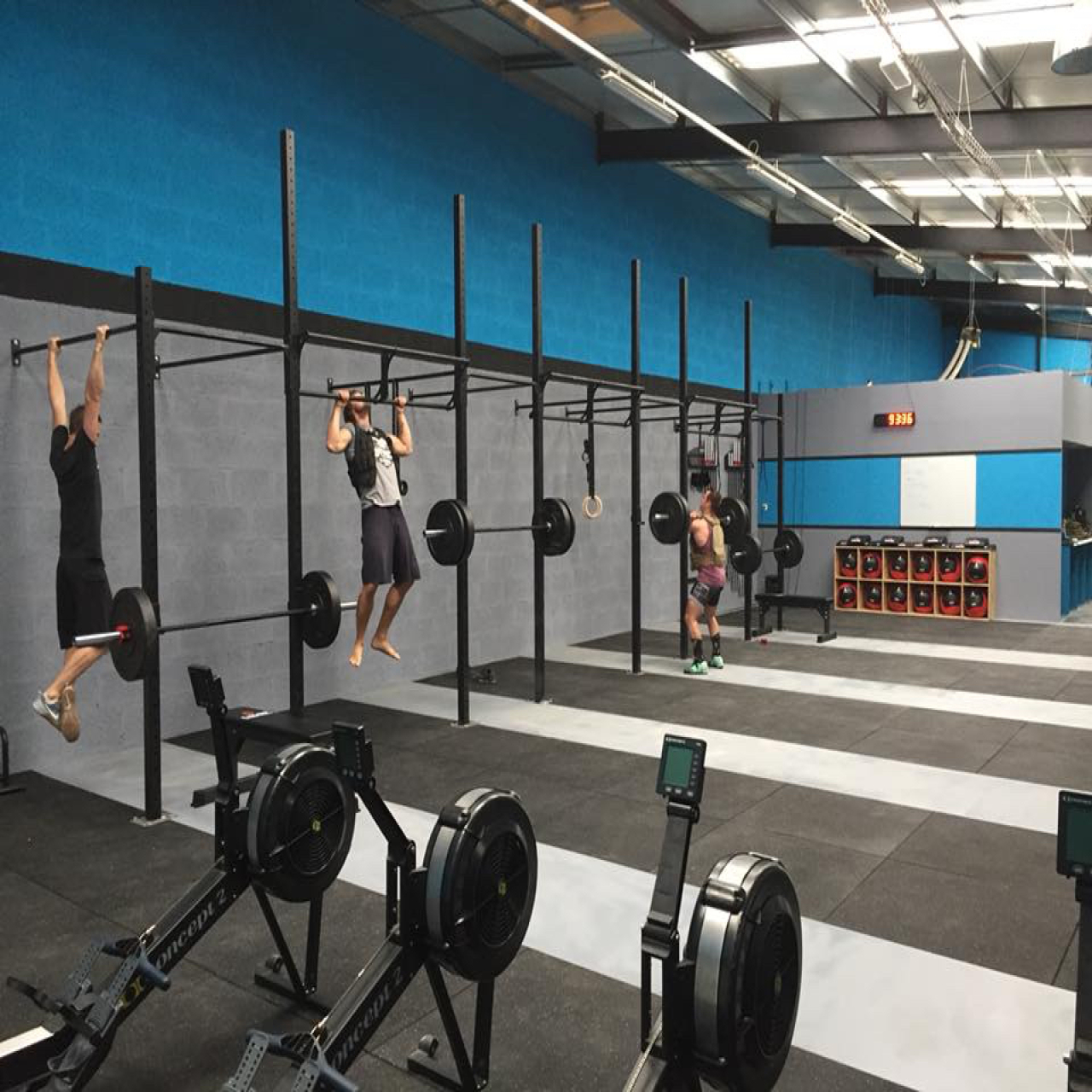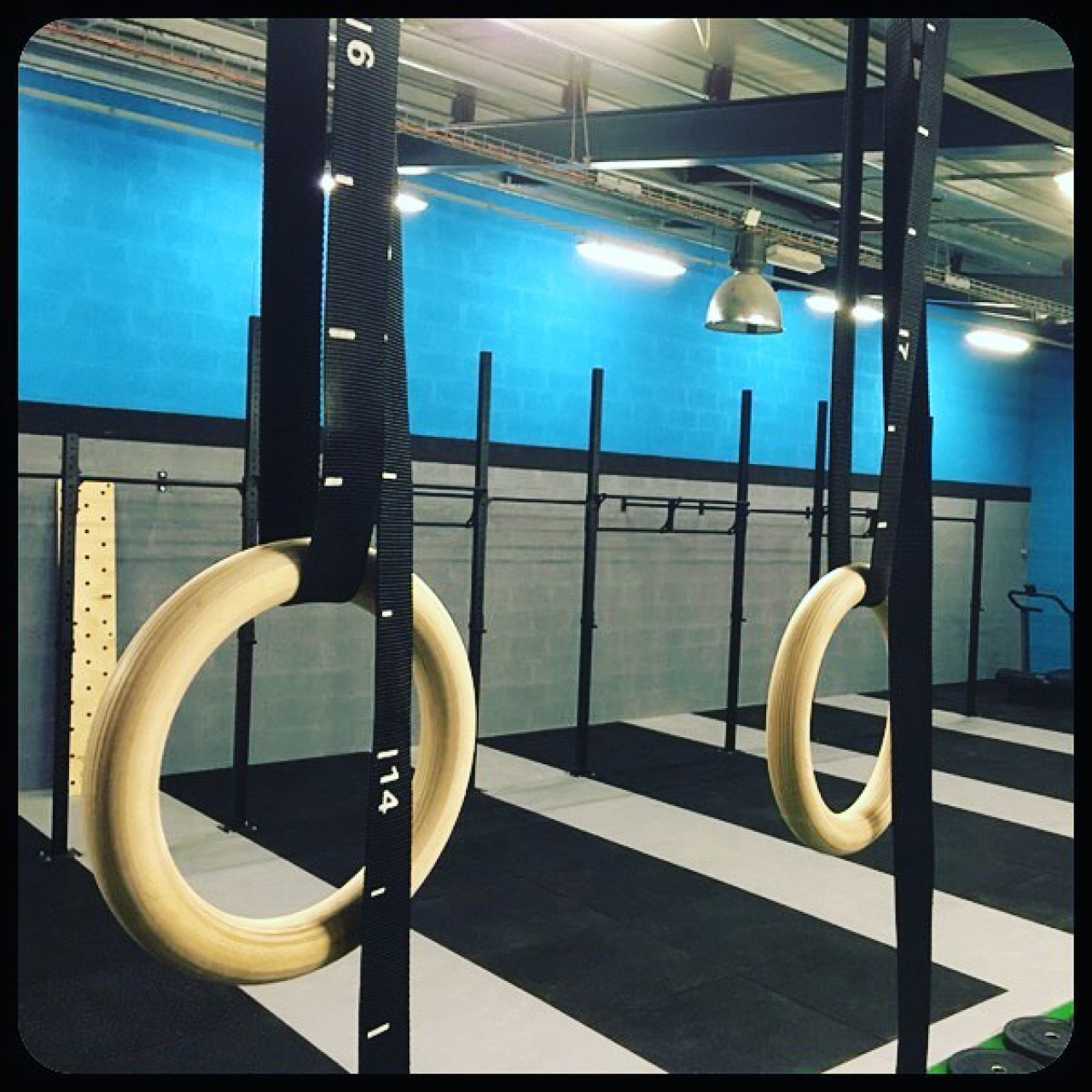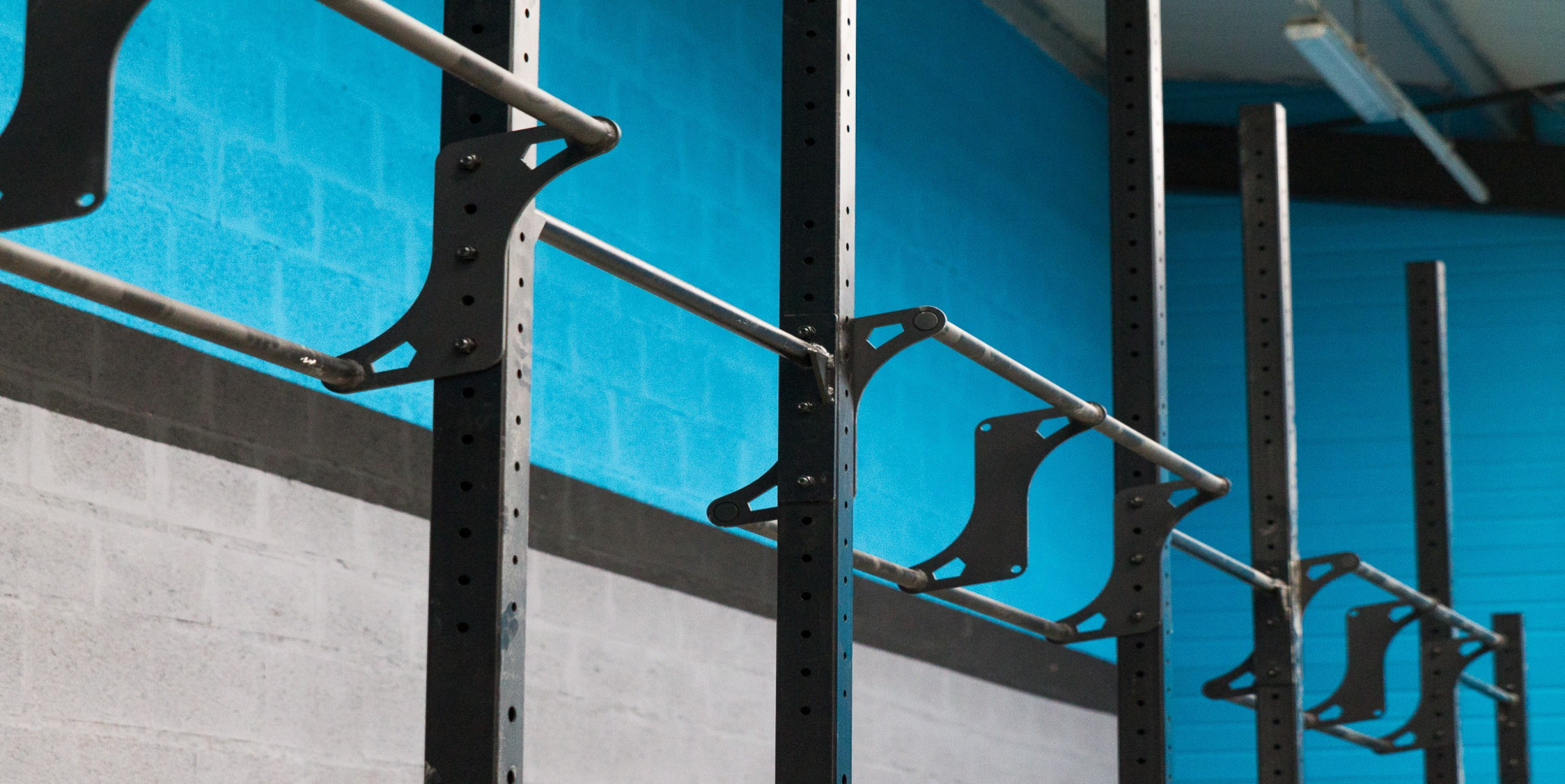 Finish
The Finished facility is one of our favourites. The attention to detail and the overall look and functionality of the facility is very impressive. If you are around and would like to train at a great facility please find them here:
Facility design enquiry
Please tell us a little bit more about your plans.
Start an enquiry
Business finance