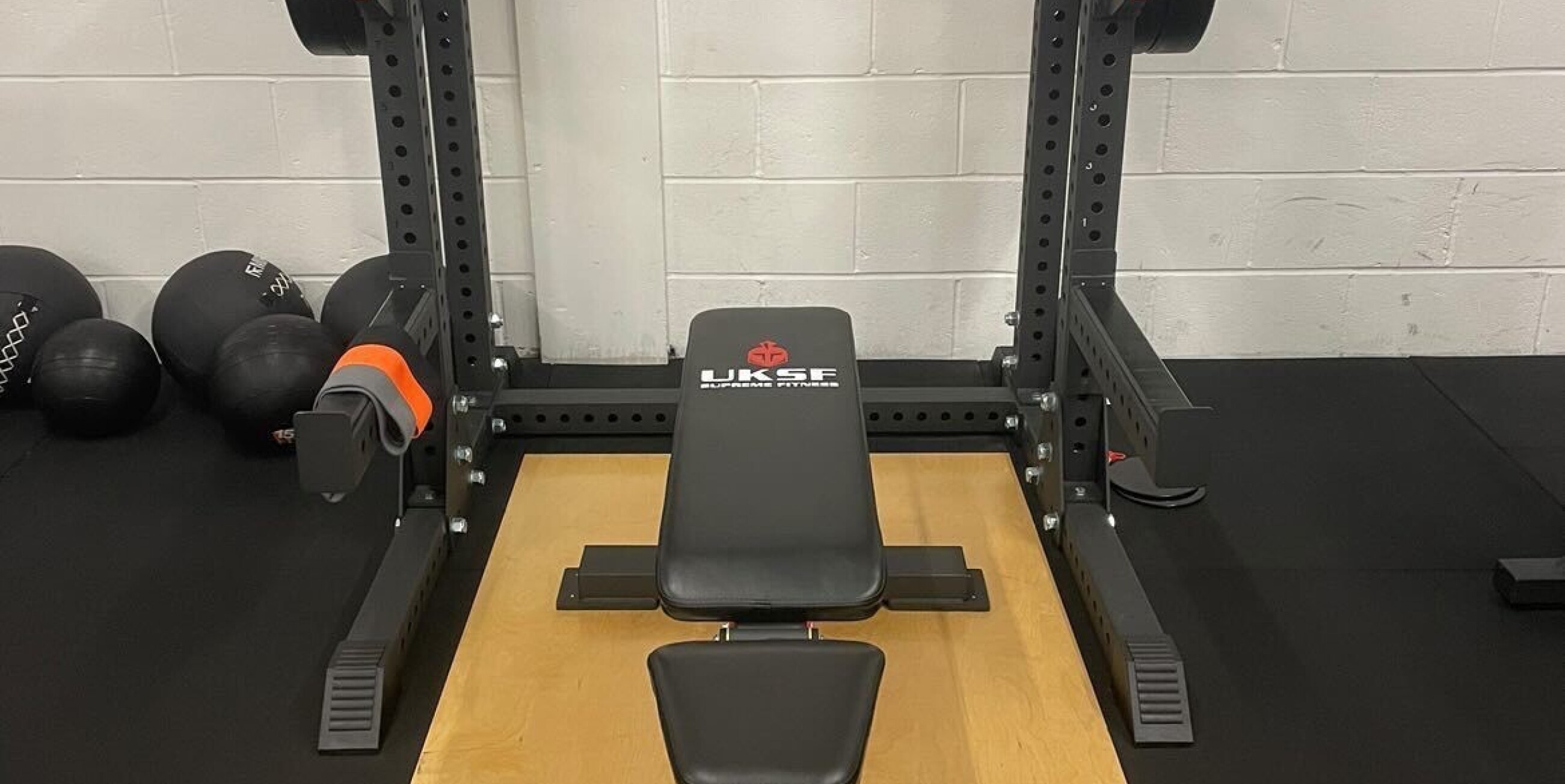 Concept
We were approached by PHP to outfit their facility with an array of equipment. The aims of this client were to present their customers with a fully functional fitness suite which can provide the means to enhance the strength and conditioning experience. Using our equipment, PHP's clients are more than capable of hitting and exceeding their fitness goals, and we are happy to be a part of this journey.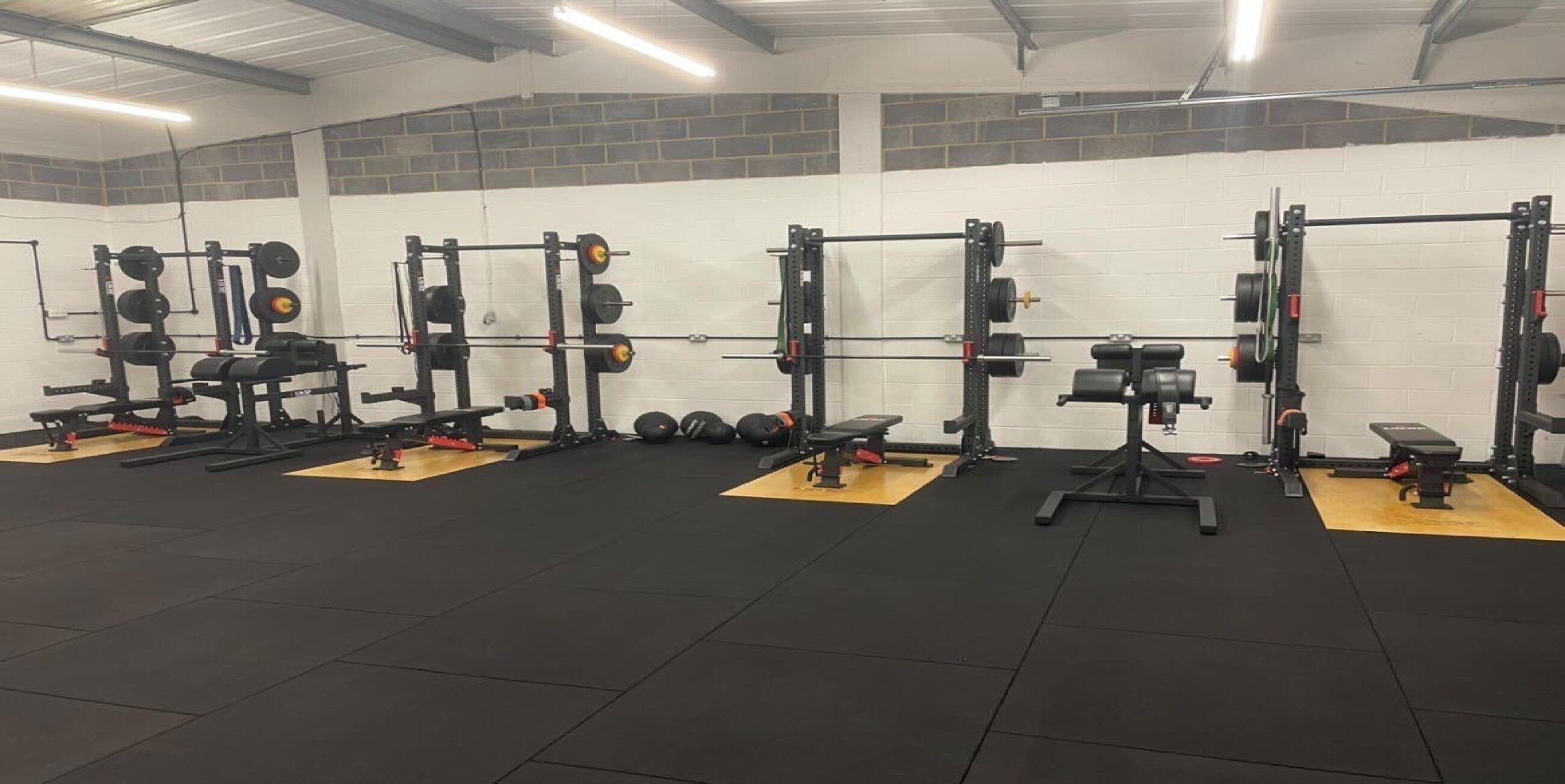 Finish
From the concept we were given, we were really pleased with the finish and our client now has a fully functional facility so they can go about improving their lives.
For more information, head to their website, or for facility outfitting enquiries, email us at team@uksupremefitness.co.uk
Facility design enquiry
Please tell us a little bit more about your plans.
Start an enquiry
Business finance