Quote
The Engine Room
Location
St Bedes Hall,
London
NW1 4DY
UKSF initially worked with the Engine Room in 2018. We helped design and install a fully modular racking system that enabled all PTs to train their clients simultaneously without obstructing each other.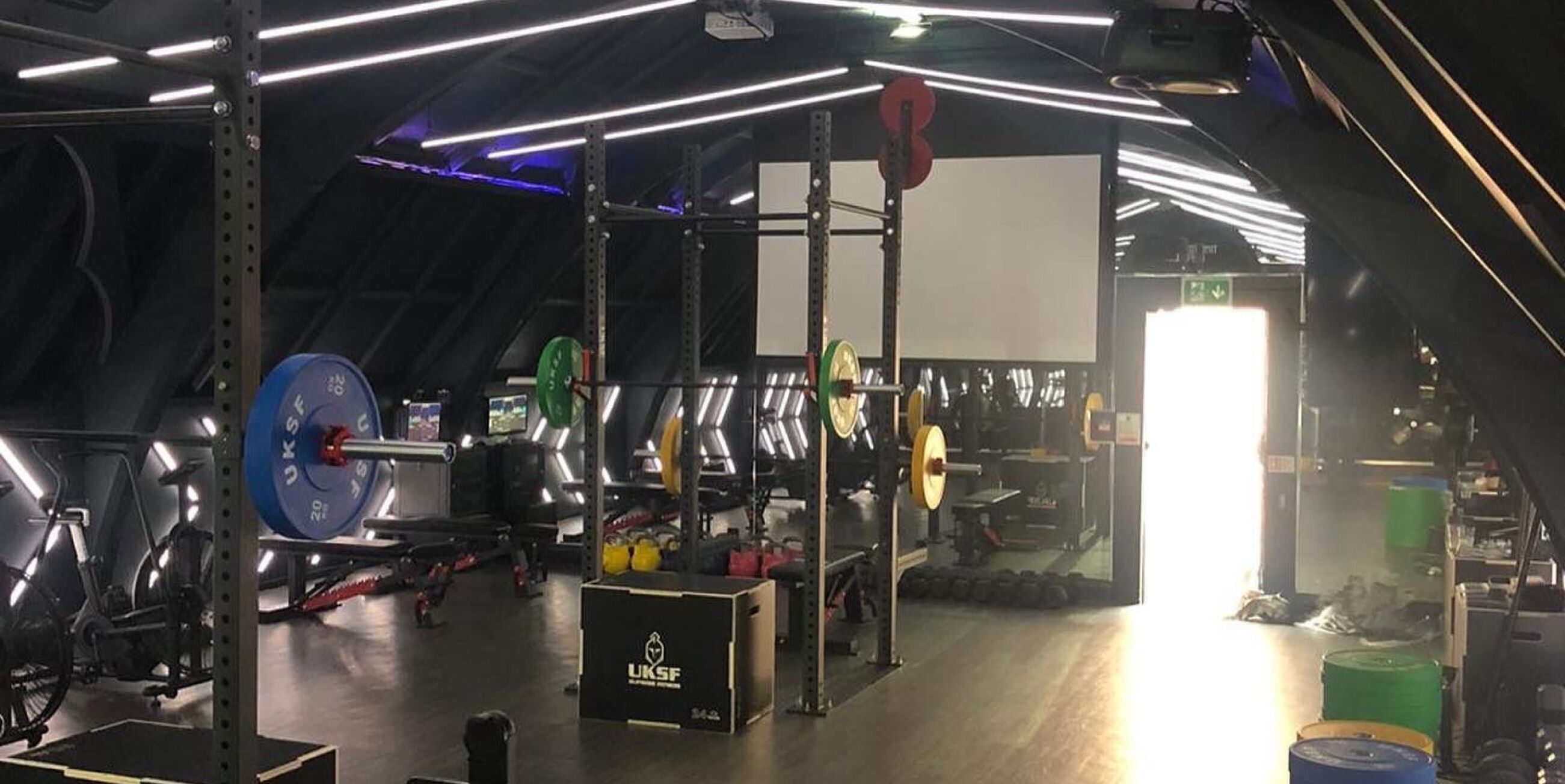 Concept
The Engine room contacted us earlier this year to help redesign their upstairs rowing room into a similar PT space due to the growing demand for their services.
We were tasked to install several freestanding functional fitness rigs to allow for squatting and strength work. The package would include Olympic barbells, Olympic bumper plates, kettlebells, dumbbells, fractional plates, and free weight fitness benches.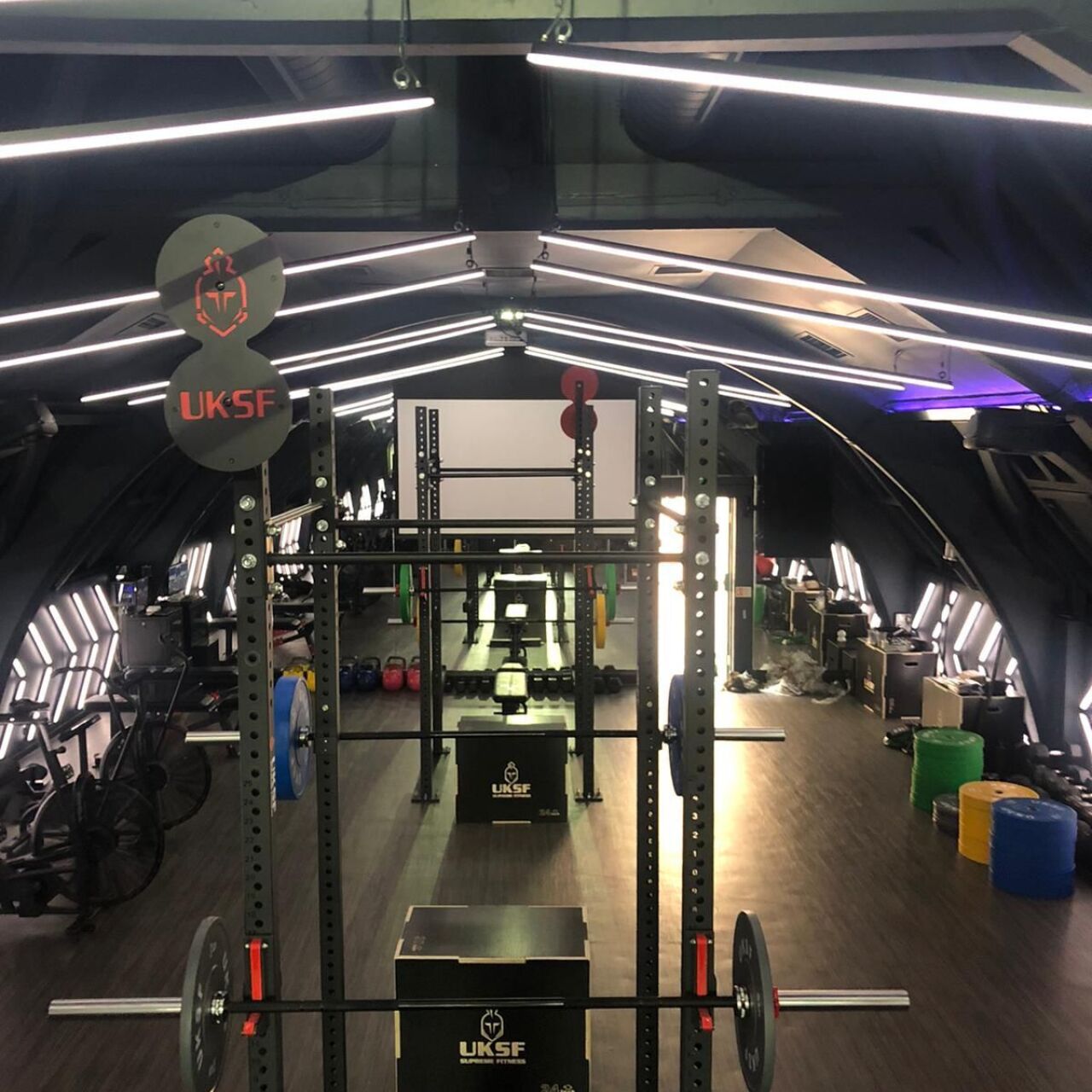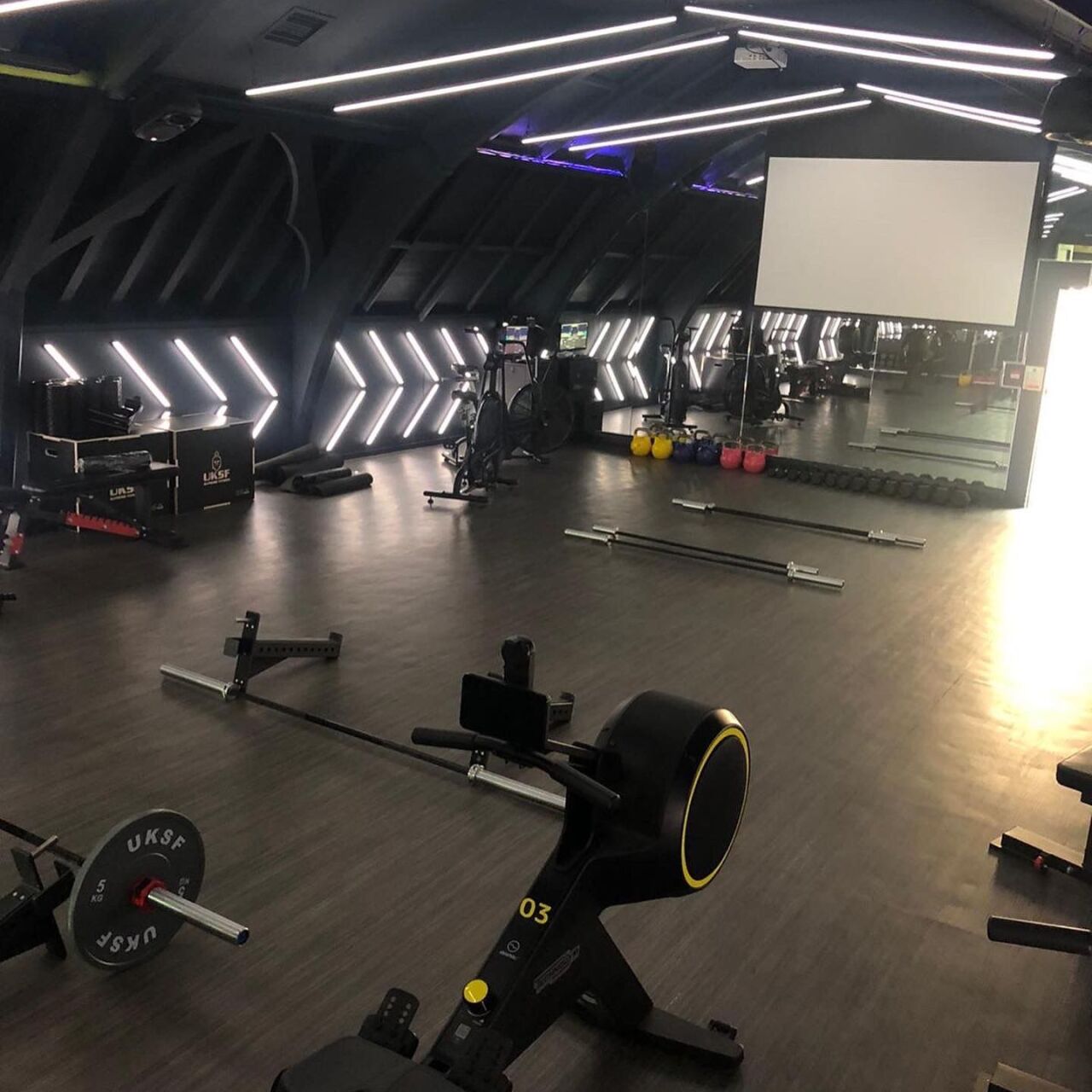 Install
The installation of the gym equipment and free-standing fitness frames allowed the Engine Room to increase the amount of PTs, which in turn allowed the gym to increase their membership and monthly turnover.
Facility design enquiry
Please tell us a little bit more about your plans.
Start an enquiry
Business finance