Quote
We worked closely with Silver to ensure their facility was fully supplied with all the essential equipment they would need to run functional workouts and strength & conditioning classes. Their facility is an impressive 324m2, which we kept in consideration when creating their quote. The last thing we want to do is quote for too much equipment or too little.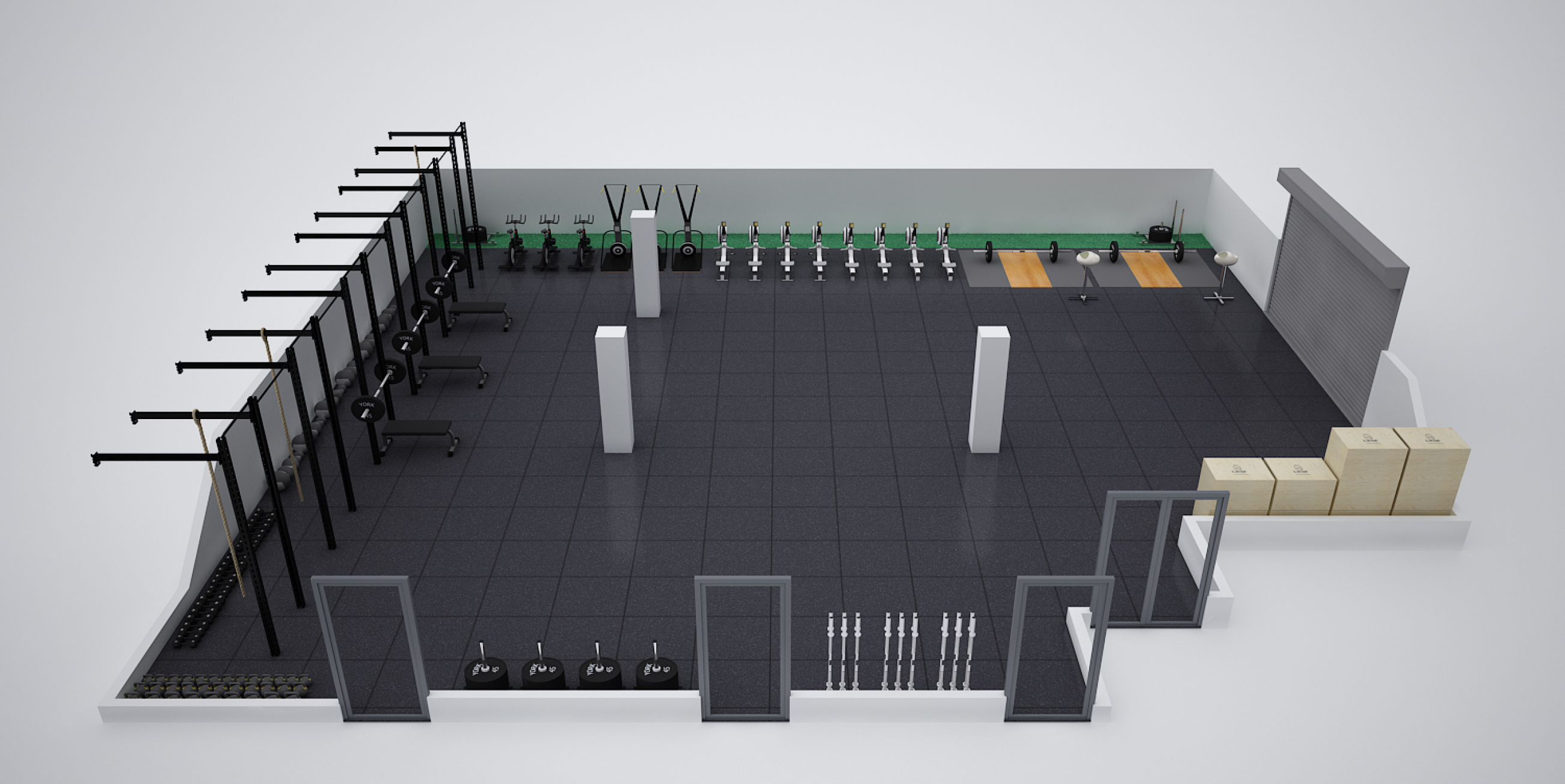 Concept
Once the equipment list was finalised and we knew what was going into the facility we had the information needed to create their layout. We designed their facility through a 2D drawing and then had this rendered into a 3D CAD design. We knew the facility was located underneath an office block and suggested using a minimum of 25mm flooring tiles to reduce noise complaints from neighbouring businesses.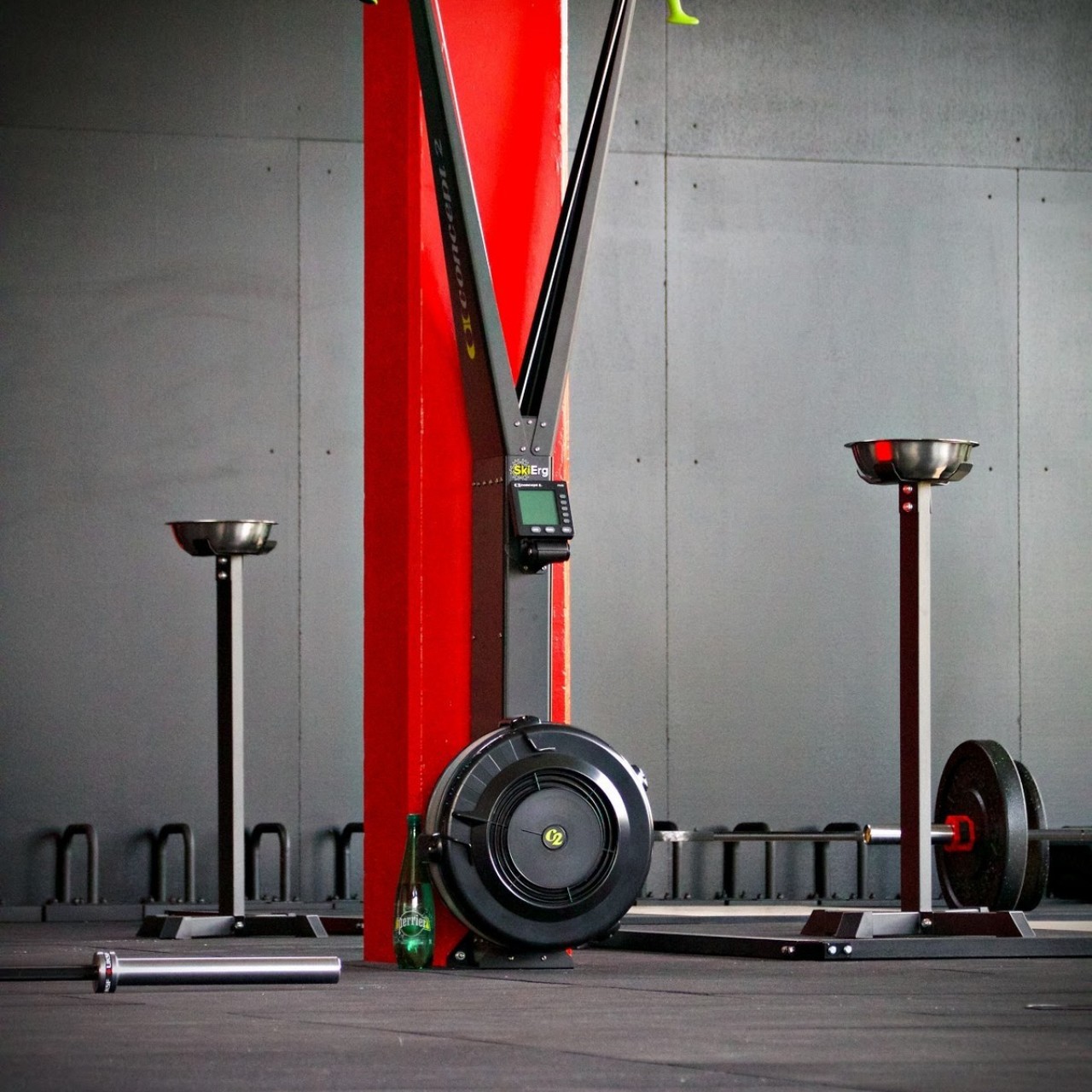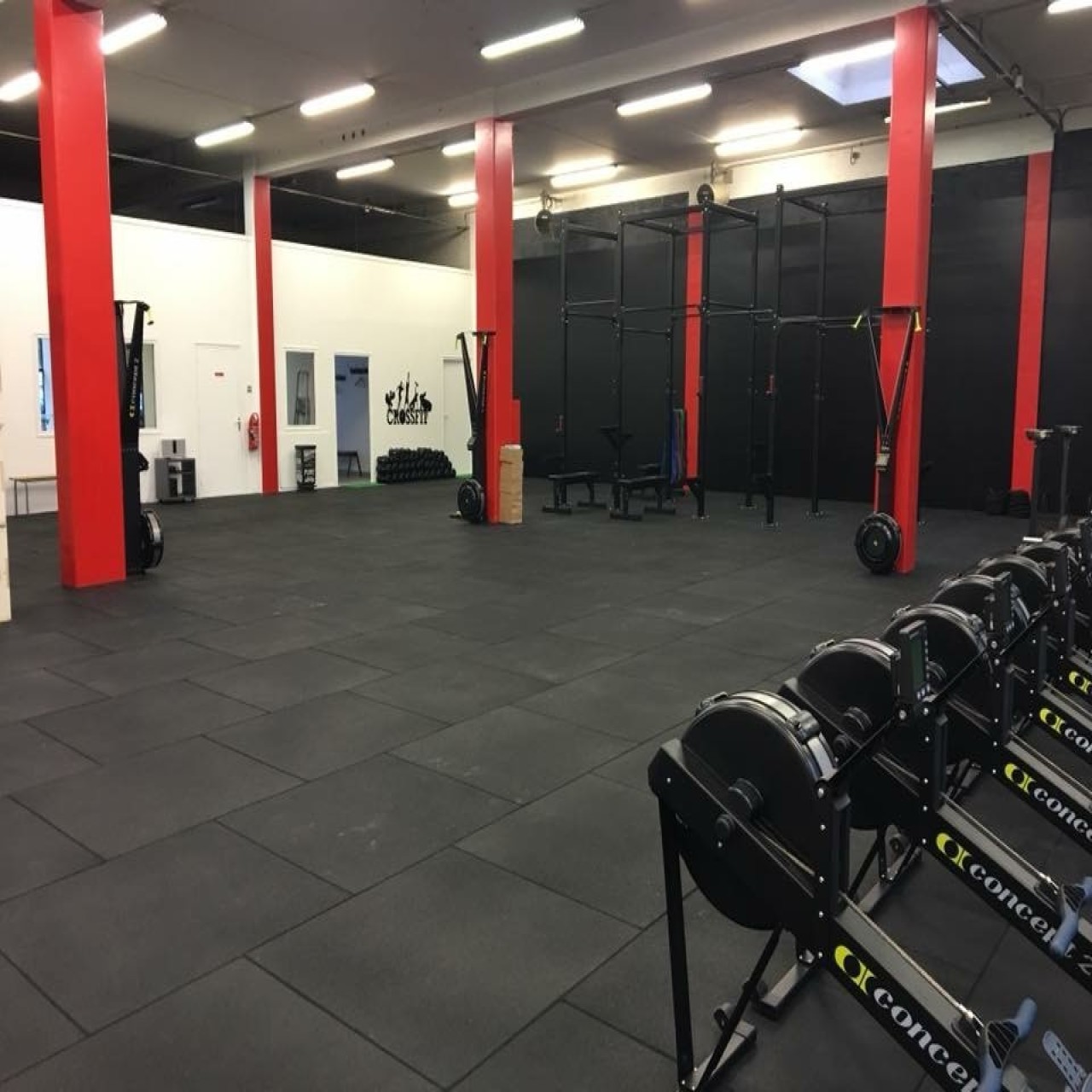 Install
On arrival to the facility our install team recognised a slightly better layout then previously seen through blueprint drawings. We spoke with the clients and suggested their ski ergs were better secured to supporting pillars dotted around their facility. This increased their storage space allowing for a larger workout area and visually worked very well. This also saved them from purchasing Ski erg stands, which in turn saved them money. We also suggested they position their rig as a freestanding structure rather than a wall mount. This created more pull up space for the client and also increased space to allow for their platforms to fit perfectly without interfering with the workout space.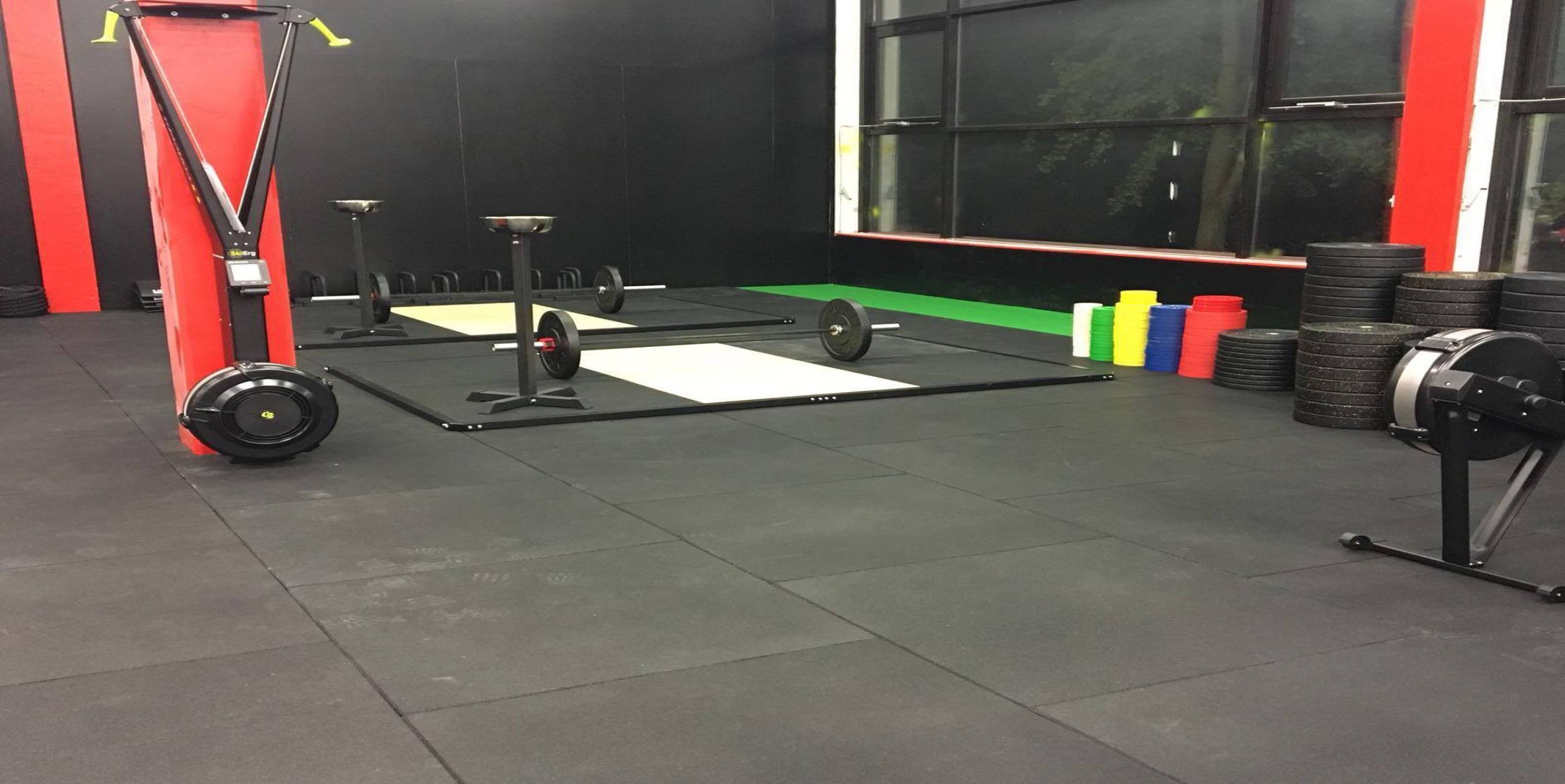 Finish
This install took 3 days to complete, which included laying the floor, installing the rigs, setting the cardio equipment and placing equipment. If you would like to check out their webpage and see how things are going please follow this link: www.crossfitsilver.fr
Facility design enquiry
Please tell us a little bit more about your plans.
Start an enquiry
Business finance