Quote
Upon contact with Team Machine, we were asked to fit out a plethora of products including a 14ft wall mounted rig with dip attachments, grey fleck flooring, Astro, barbells, bumper plates, wall balls, hex dumbbells, flat benches, air rubber, concept2 rower and ski erg, power bands, heavy duty storage, and a vertical gun rack holder.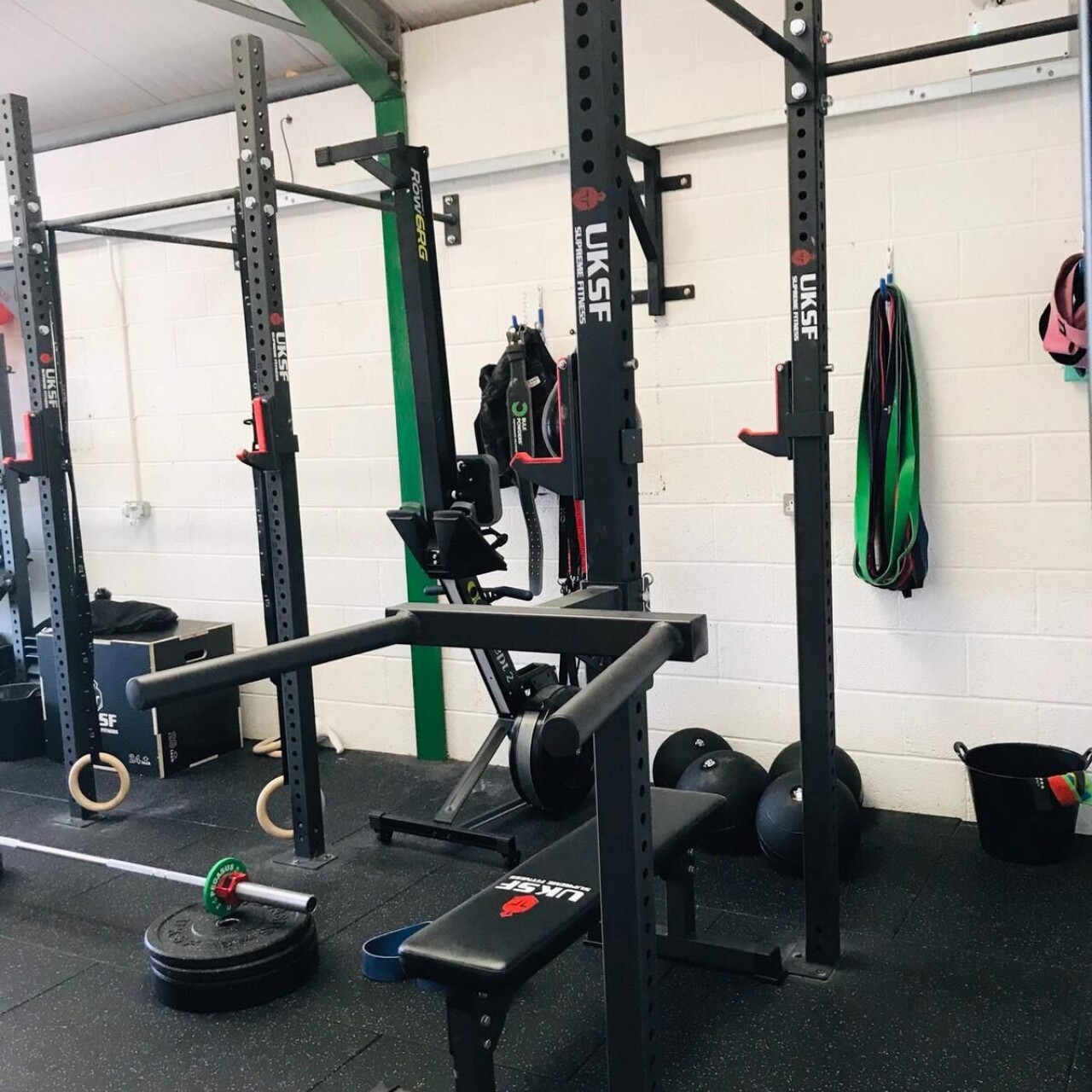 Install
Upon agreement of the items required and the design of the facility, our team of professionals made way to install the facility and managed to complete this in a couple of days. The overall finish was beyond our expectations and bringing Team Machines vision to a reality is by far the best part about the work we do.
For more information on facility outfitting, email us at team@uksupremefitness.co.uk.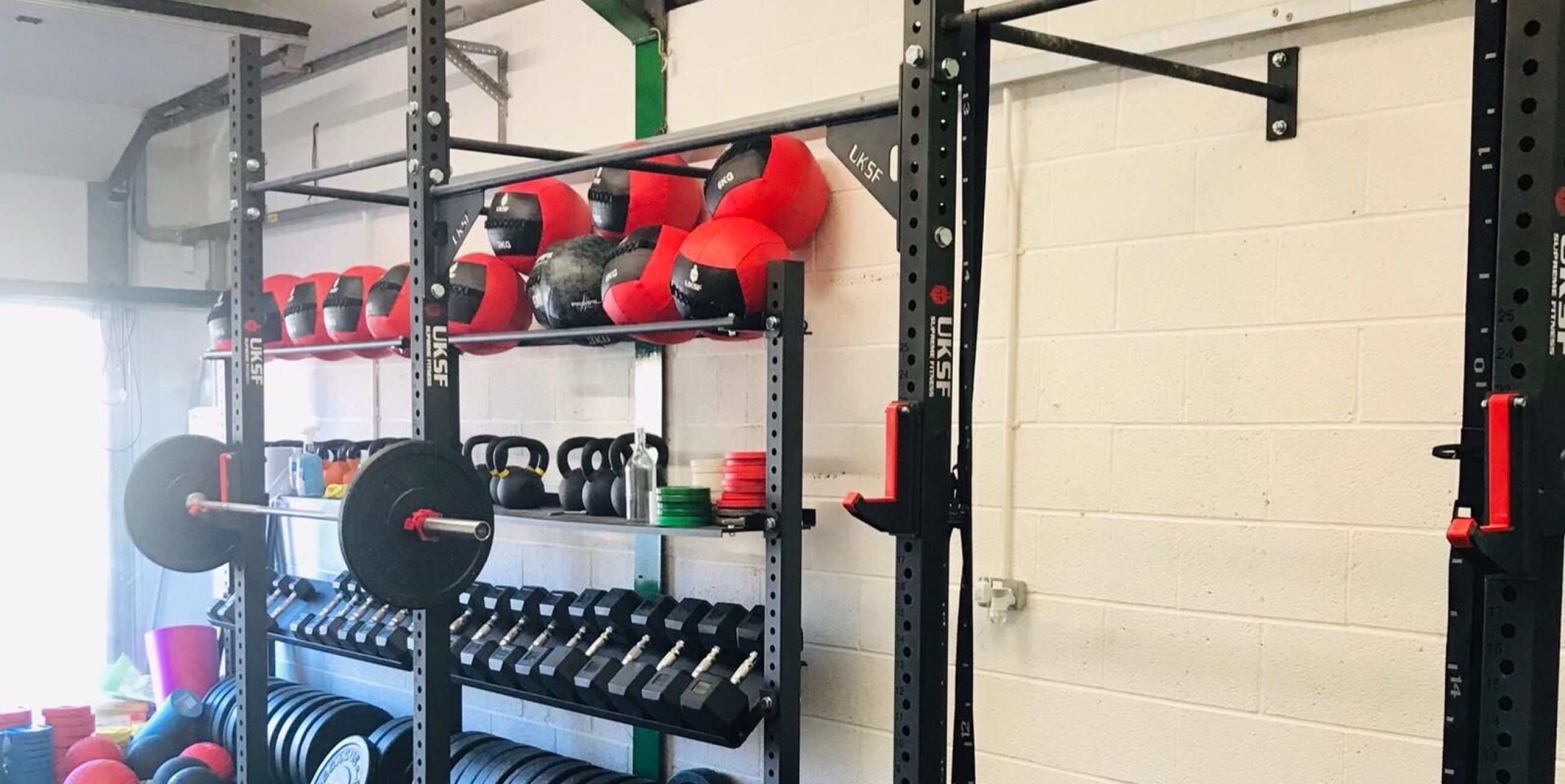 Facility design enquiry
Please tell us a little bit more about your plans.
Start an enquiry
Business finance