Concept
Based in Dorset and with over 5,000sq ft of space it was our mission to bring ThruDark's vision to life. Our MD and head of sales paid the team a visit and designed the space with them in house. As soon as the design was finalized, we began running the install. We were asked to provide the team with our bespoke barbells and 9 bar storage, our UKSF Pegasus bumper plates with storage, and our plyometric boxes, HEX trap bar and prowler sled.
Install
We fitted ThruDark with a custom UKSF 14ft free standing frame with a shelving unit connecting the two rigs, as well as an abundance of our grey-fleck flooring. The shelving made a perfect home for our bespoke HEX dumbbells and competition kettlebells.
Our install at ThruDark gave the team a fully functional facility which allowed the team to utilize their working space to fit their fitness goals and regimes.
For all install enquiries, email us at team@uksupremefitness.co.uk
Photography by Matt Hardy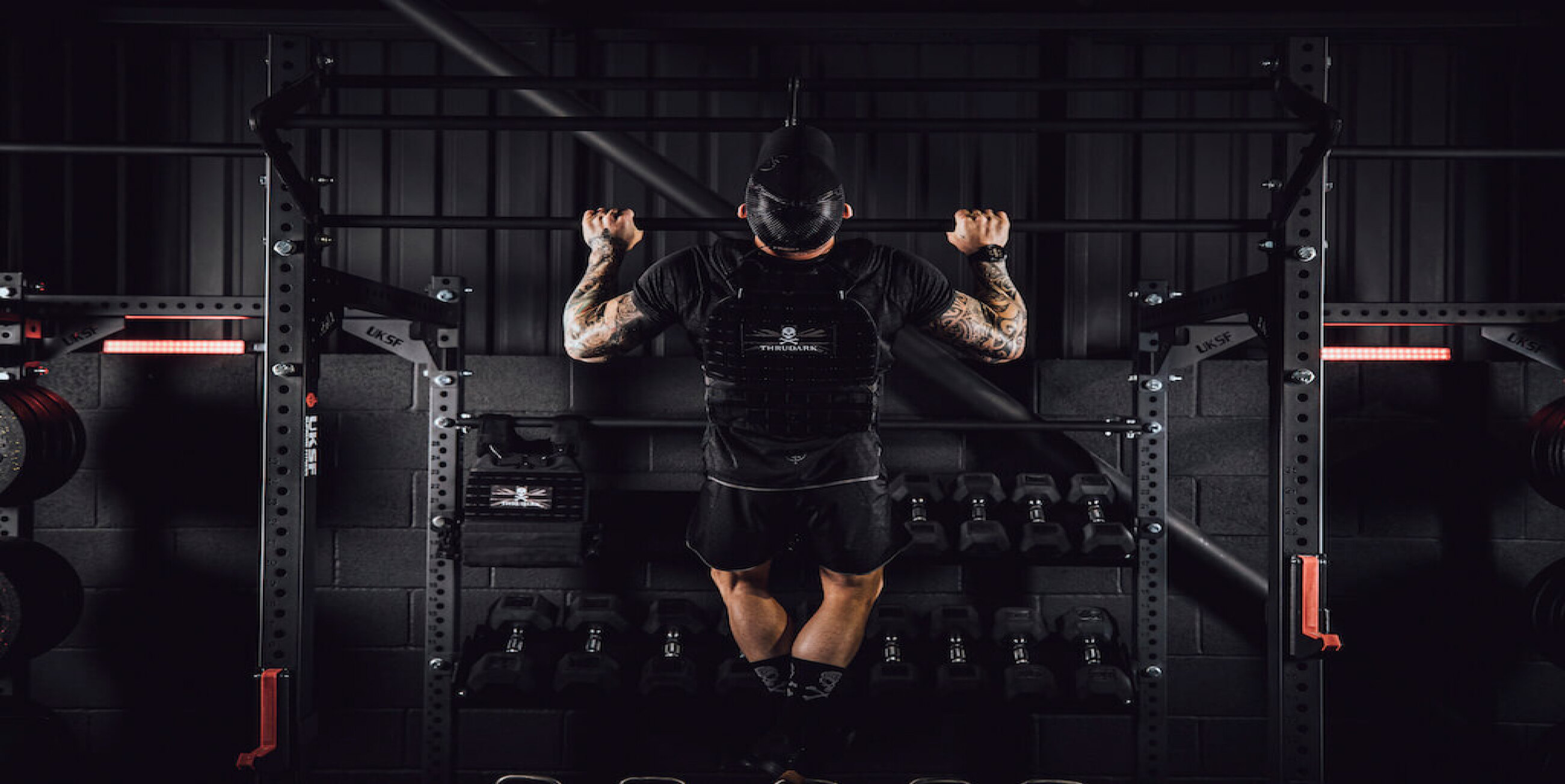 Facility design enquiry
Please tell us a little bit more about your plans.
Start an enquiry
Business finance