Quote
CHTX required custom coloured flooring, rig and full equipment outfit. We worked closely with them to ensure we supplied the highest quality facility that fit within their budget.
Concept
CHTX is an impressive sized facility with a great atmosphere. Their facility includes a 24ft freestanding rig, which allows for ring work and rope work. They have a fully equipped box with a range of cardio machines and high-quality jerk blocks for Olympic weightlifting training.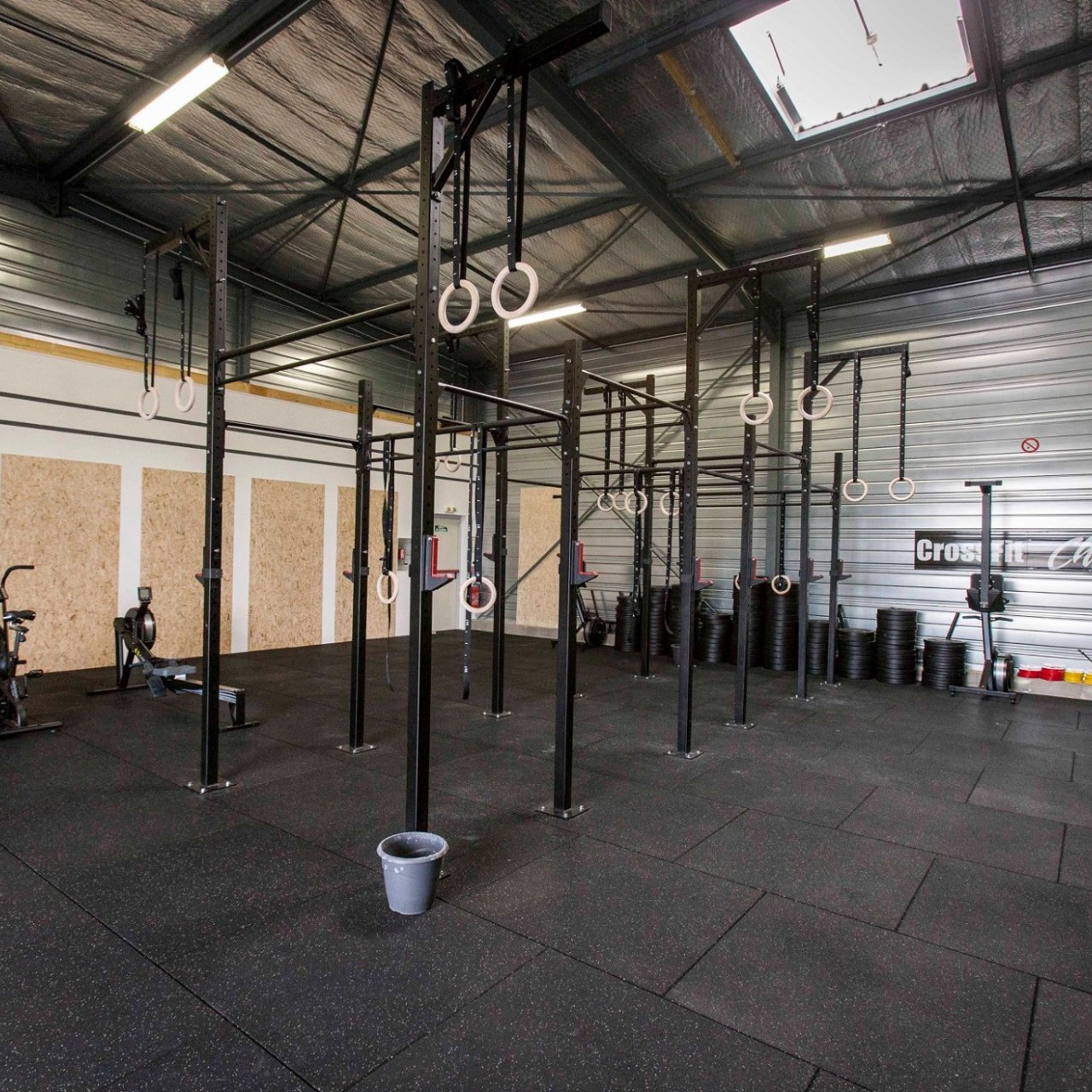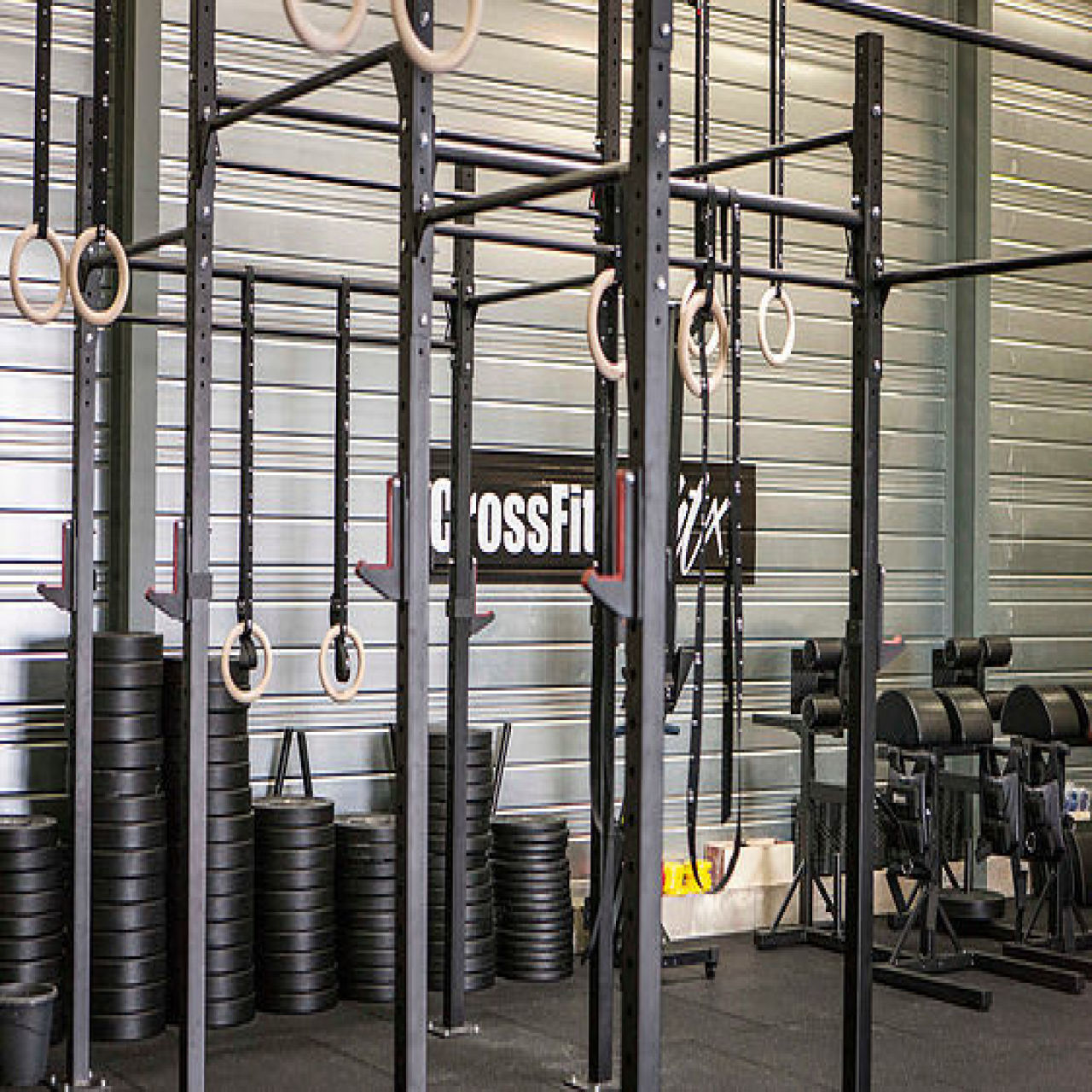 Finish
The install was a success. The box is based in France close to Paris, with a full facility equipped with high quality crossfit equipment and great coaches you should check them out if you are ever in the area.
Facility design enquiry
Please tell us a little bit more about your plans.
Start an enquiry
Business finance