Quote
E-Motion recently upgraded their suite to a 6000sq ft training facility. It was UKSF's responsibility for supplying them with enough equipment so we could meet their specifications. The client required artificial grass at the center of the facility, allowing utilization of our prowler sleds as well as flooring which ran through the facility. Alongside this, we were able to supply them with our 64ft rigs, four of which with our wooden gym rings attached. We are proud to be given the opportunity to kit out the facility with an array of our products; this includes our wall balls, Cronos and Pegasus bars, plates, benches and more.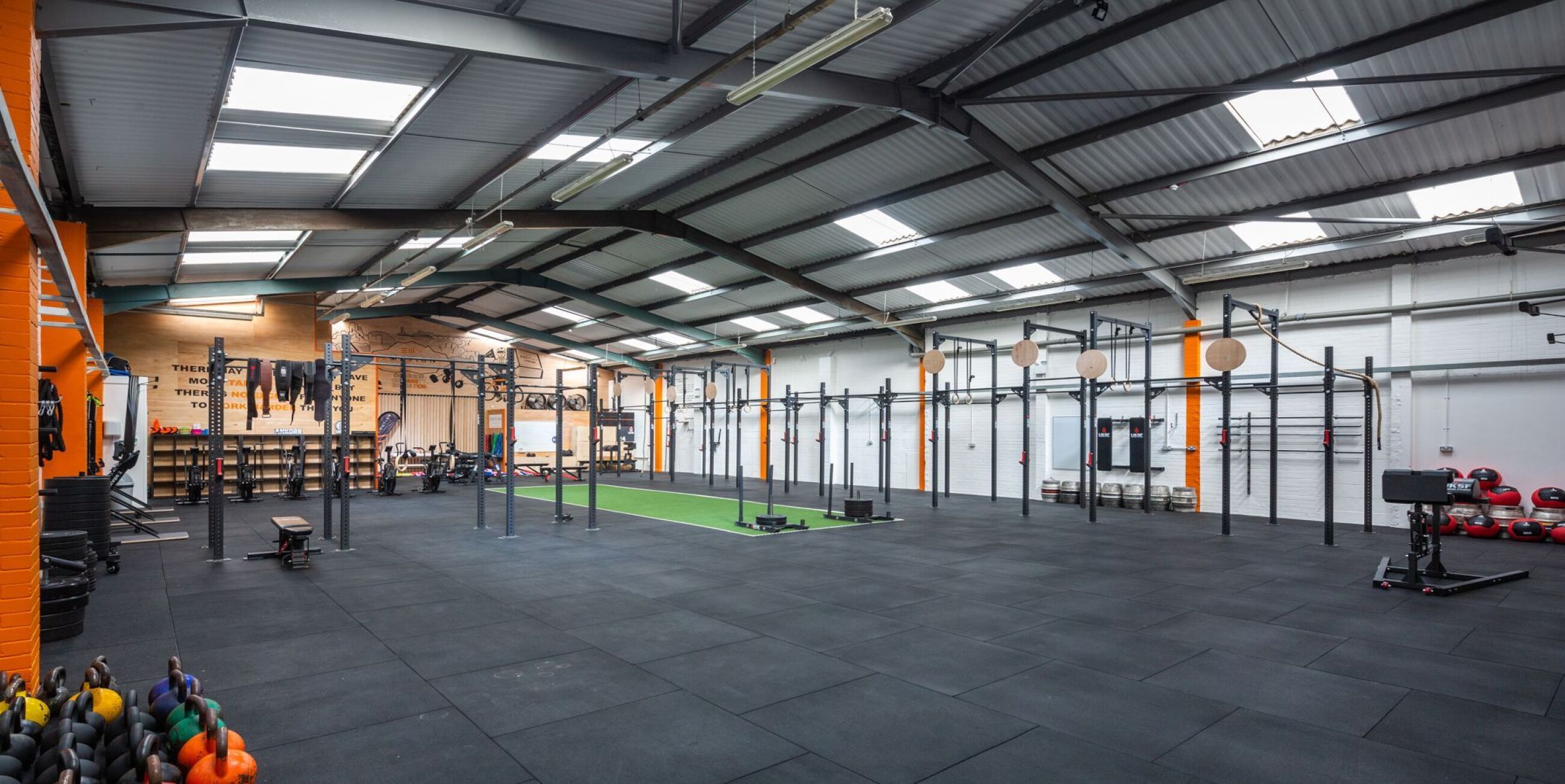 Concept
We sent a team of 3 to carry out the install which took a total of 2 days. The first day was focused on flooring and rig set-up, whereas the second day was mainly spent adding finishing touches. With a small power-cut on the final day we had to improvise with the last part of our install- a small hurdle but one we were able to overcome.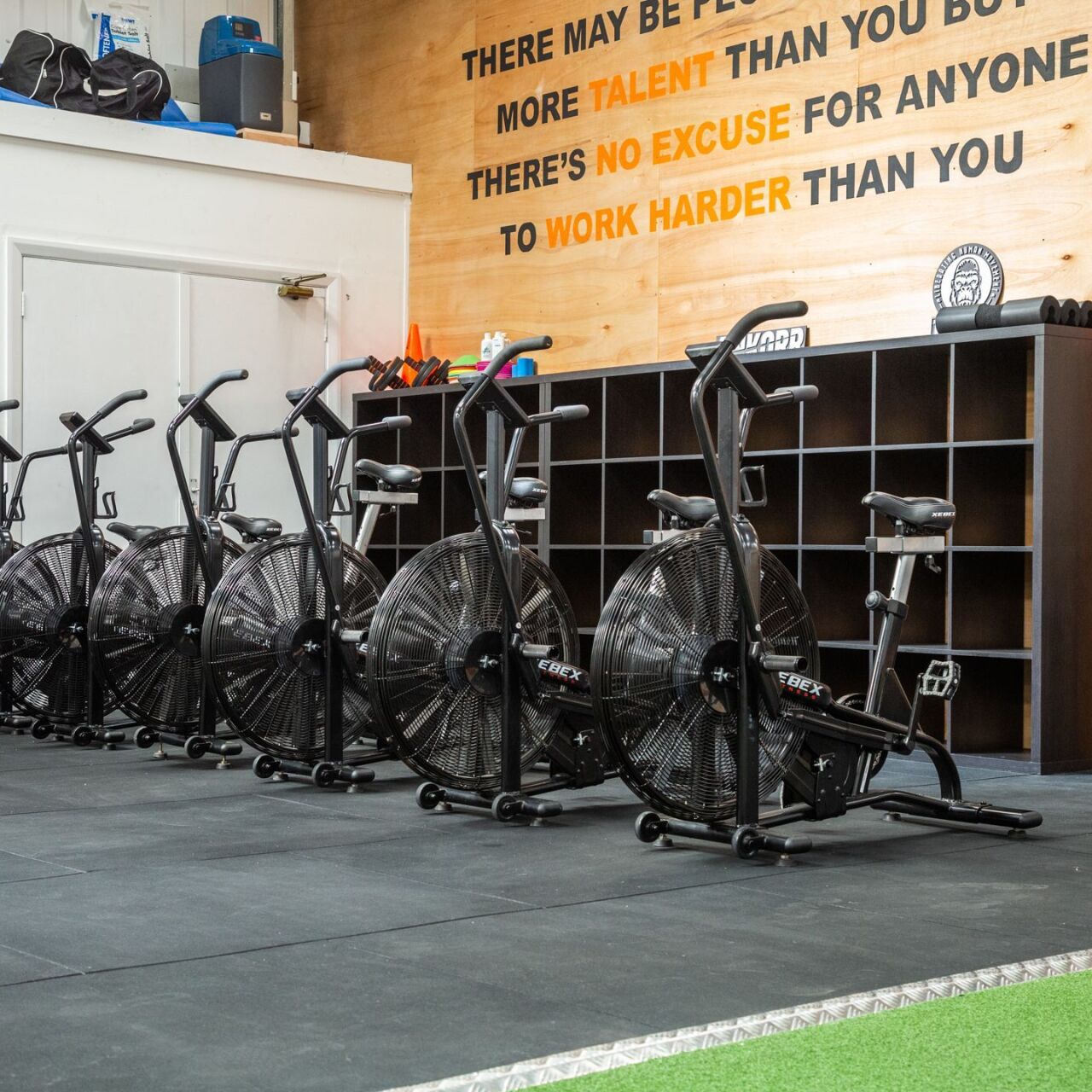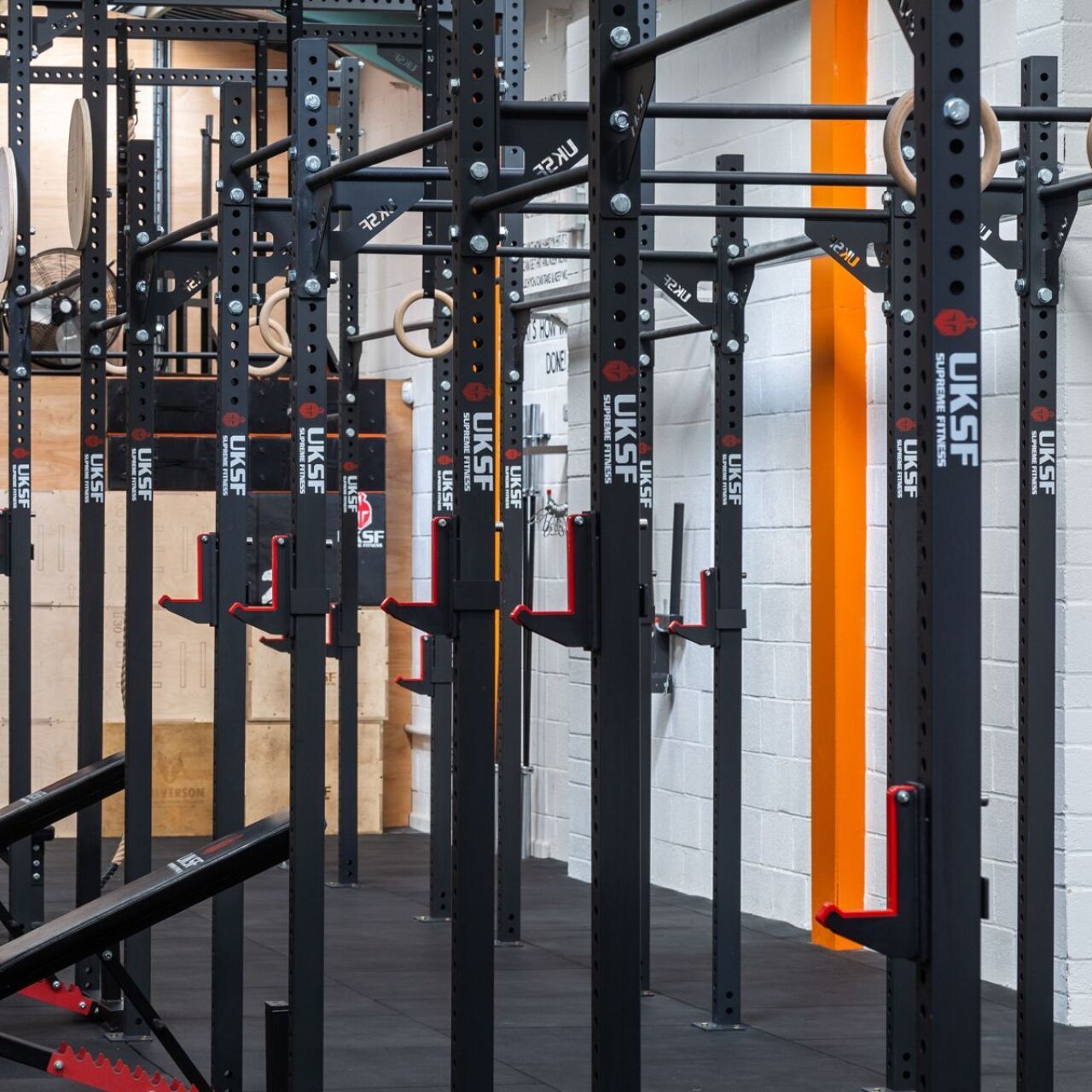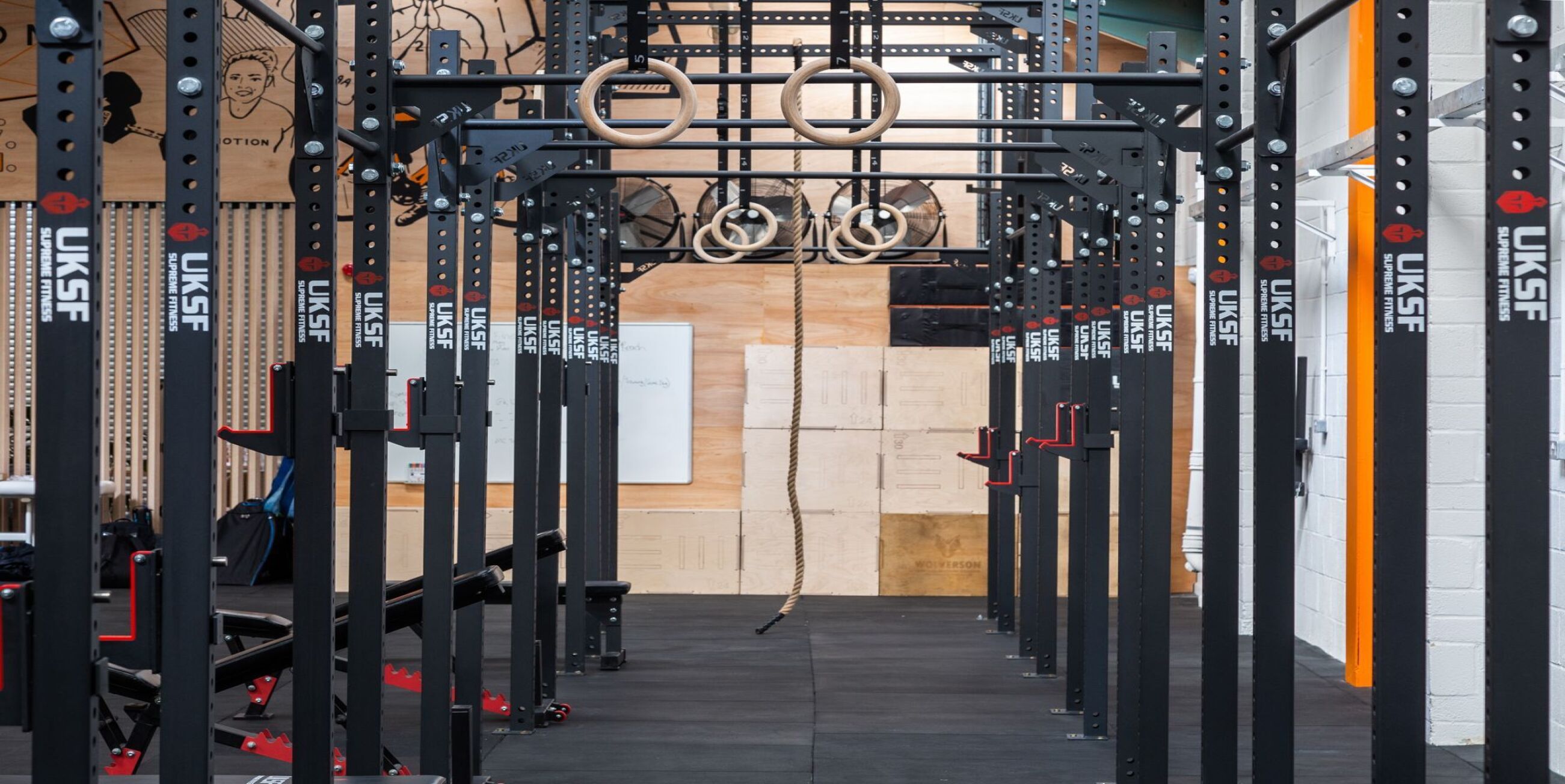 Finish
E-Motion fitness hub offers professional coaching and fitness education for their attendees, through their community they can provide great coaching techniques, keeping nutrition and fitness simple and accessible. For more information, head to www.e-motionfitnesshub.com.
Facility design enquiry
Please tell us a little bit more about your plans.
Start an enquiry
Business finance