Aldo Kane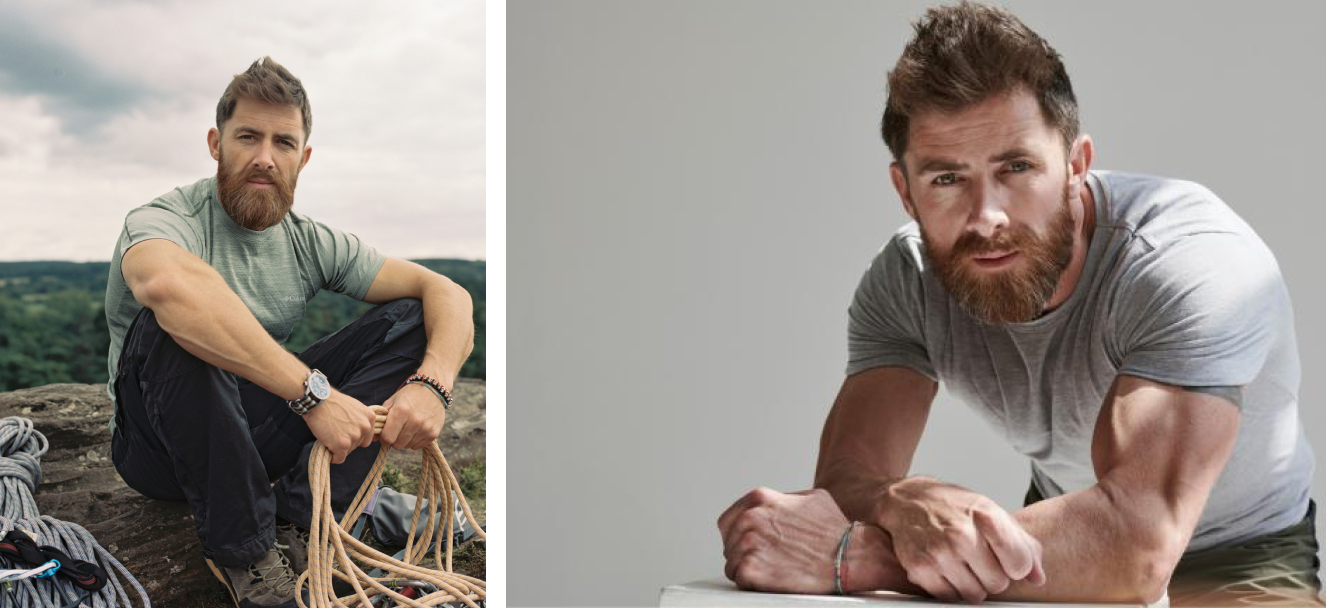 Former Royal Marines Commando Sniper and extreme adventurer- Aldo operates in some of the world's toughest environments. Using his expertise in survival, climbing and being a qualified medic, it is Aldo's job to escort TV and film crews to safety.
From abseiling down the planet's deadliest volcano, to breaking the world record for fastest crew to row the longest Atlantic Ocean route, Aldo does not do half measures. To retain his physique, Aldo uses an array of UKSF products in his home gym.
Aldo is the founder of Expedition Fit, an 8-week fitness program which is based on his training routine. It promotes physical and mental wellness whilst prescribing functional movements for those who operate in robust and extreme environments. Aldo's program is designed to be used with minimal equipment but utilizes UKSF's products so he can smash his goals.
Anthony 'Staz' Stazicker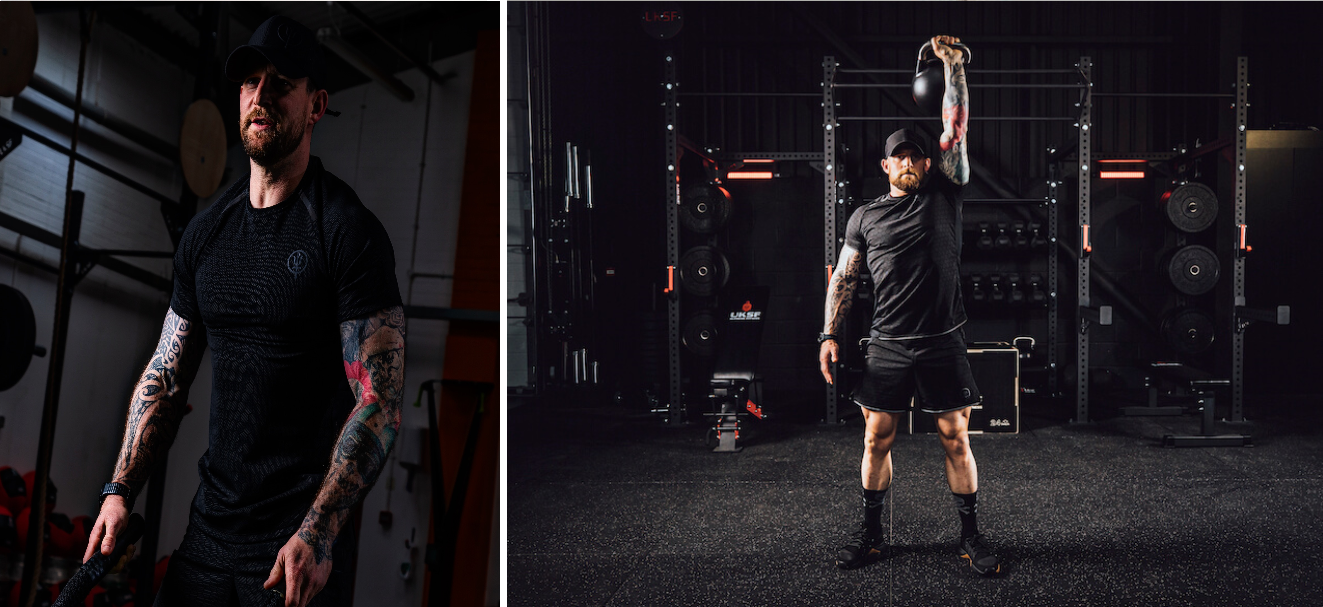 Corporal Anthony 'Staz' Stazicker, ThruDark co-founder and former SBS operator-Staz has served 13 years in the military service. He spent 10 years with the Special Forces and the last 3 as an experienced chief Sniper Instructor and Demolitions expert. As seen for his appearance on the popular TV show SAS: Who Dares Wins, Staz is a relentless force to be reckoned with.

Staz has toured in some of the world's toughest environments and has left his military career with several honours including Afghanistan campaign medal, Queen's diamond jubilee medal and the Conspicuous Gallantry Cross.
Dylan Hartley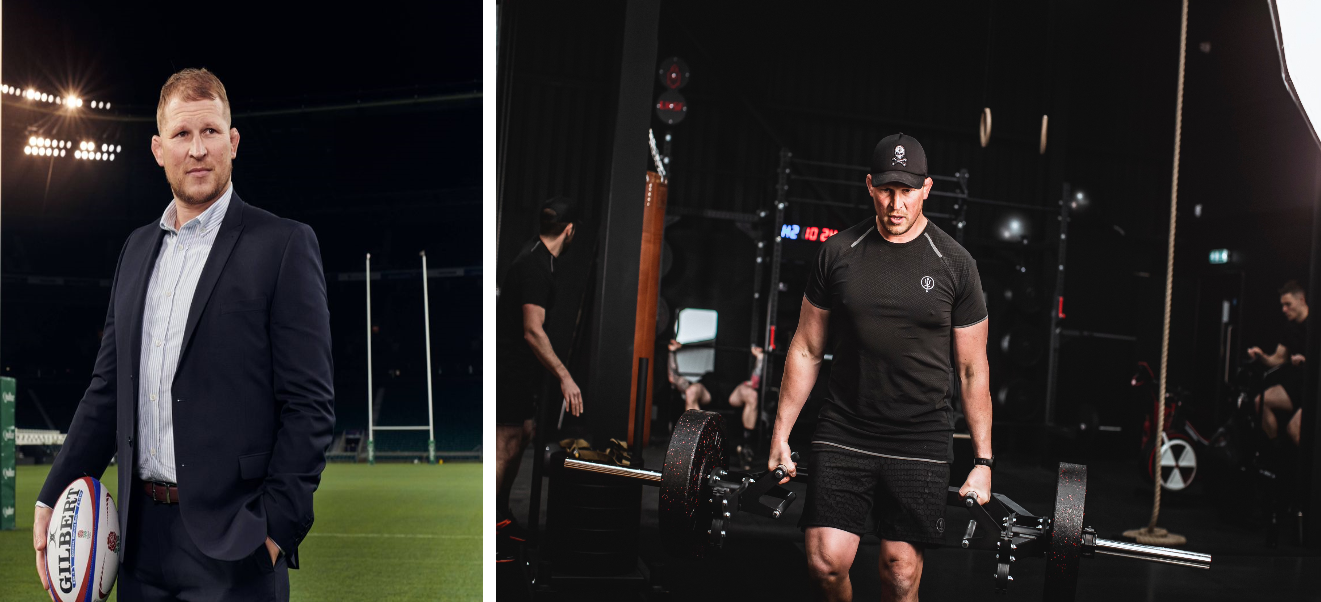 New Zealand born ex- England rugby union player and former England captain, leading the England squad through their Grand Slam in 2016. Captaining for Northampton Saints, Dylan led the club through the most successful period in their history, and to Northampton's first premiership title.
Dylan retains the title of the most capped hooker with 97 caps. Dylan earned his first cap in 2008 and fruited into a decorated career ending in 2019 where an injury forced him into retirement.
We are extremely excited to be working alongside Dylan and to aid him in his training endeavors.
Sheli McCoy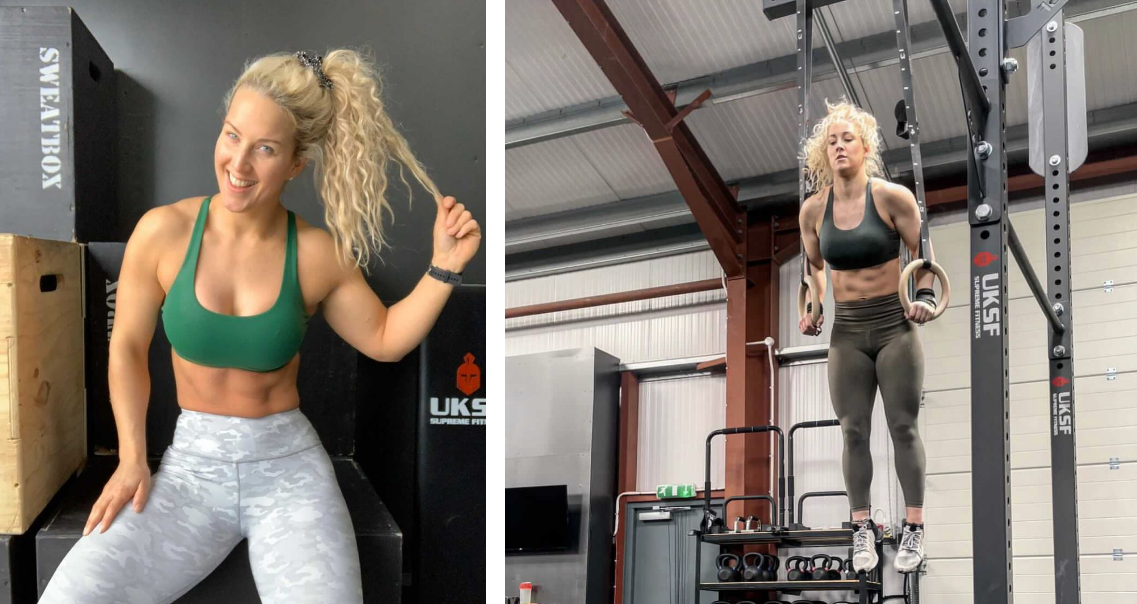 Dedicated athlete and co-owner of Sweatbox, Dundee, the sky's the limit with Sheli. Bringing expertise in personal training, kinesiology taping, sports massage, remedial cupping, sports rehabilitation and kinetics, and coaching in weightlifting and Cross Fit gymnastics. Sheli's dedication to sport is unparalleled.
Sheli is always looking for innovative ways to train and engage with her followers and customers, she recently finished top in Scotland for the Cross Fit open and took the double in the 21.3 and 21.4 workouts, of which we are immensely proud.
We have been working closely with Sheli and her team at Sweatbox and were able to proudly supply her with a fully functional fitness gym. Sheli's gym complex is a testament to the quality of our products which we use, and we are thrilled to be working with her.
Katie Cork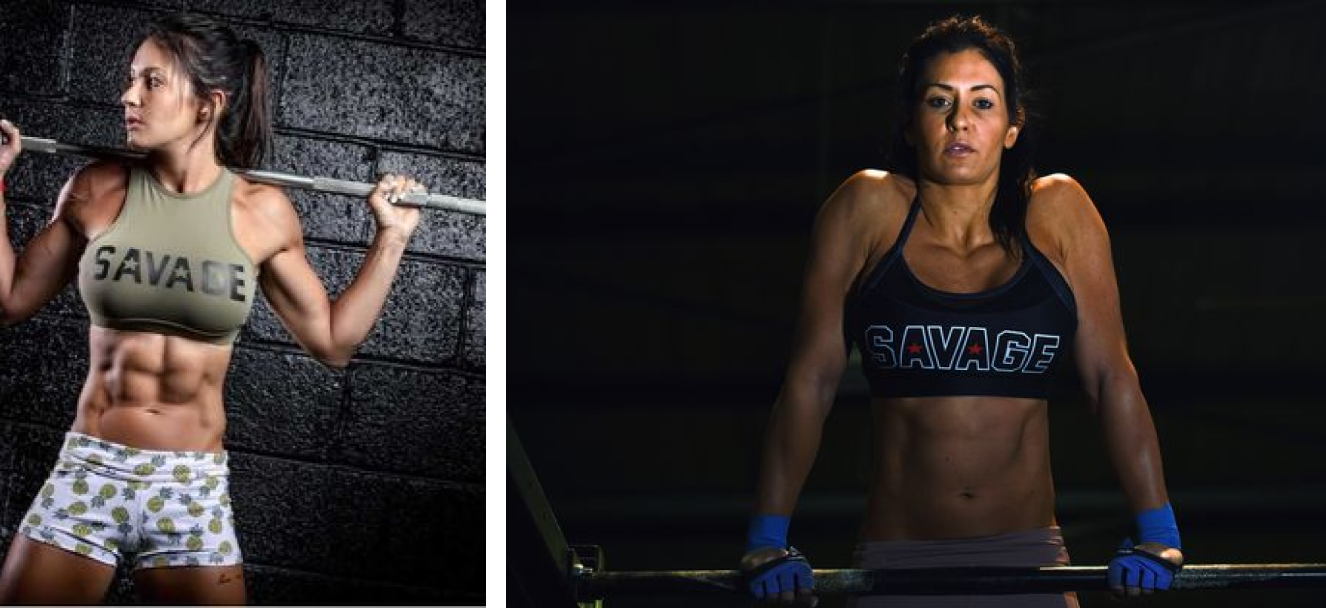 Katie is an enthusiastic fitness athlete and model. Katie's passion for fitness has led her to be incredibly influential on her social media platforms based on her training methods.
Katie's regimes that she posts for her followers provides great insight as to what life can be like for an individual whose passion resides in fitness and how she retains her positive mental attitude as well as physical fitness levels.
UKSF were given the fantastic opportunity to supply Katie with her own home fitness suite which she regularly uses.