UKSF have had the pleasure of helping a former special forces operator bring his unique beach gym alive again, for the second time. Based in Bournemouth, this prestigious gym offers a range of commando and special forces style boot camps.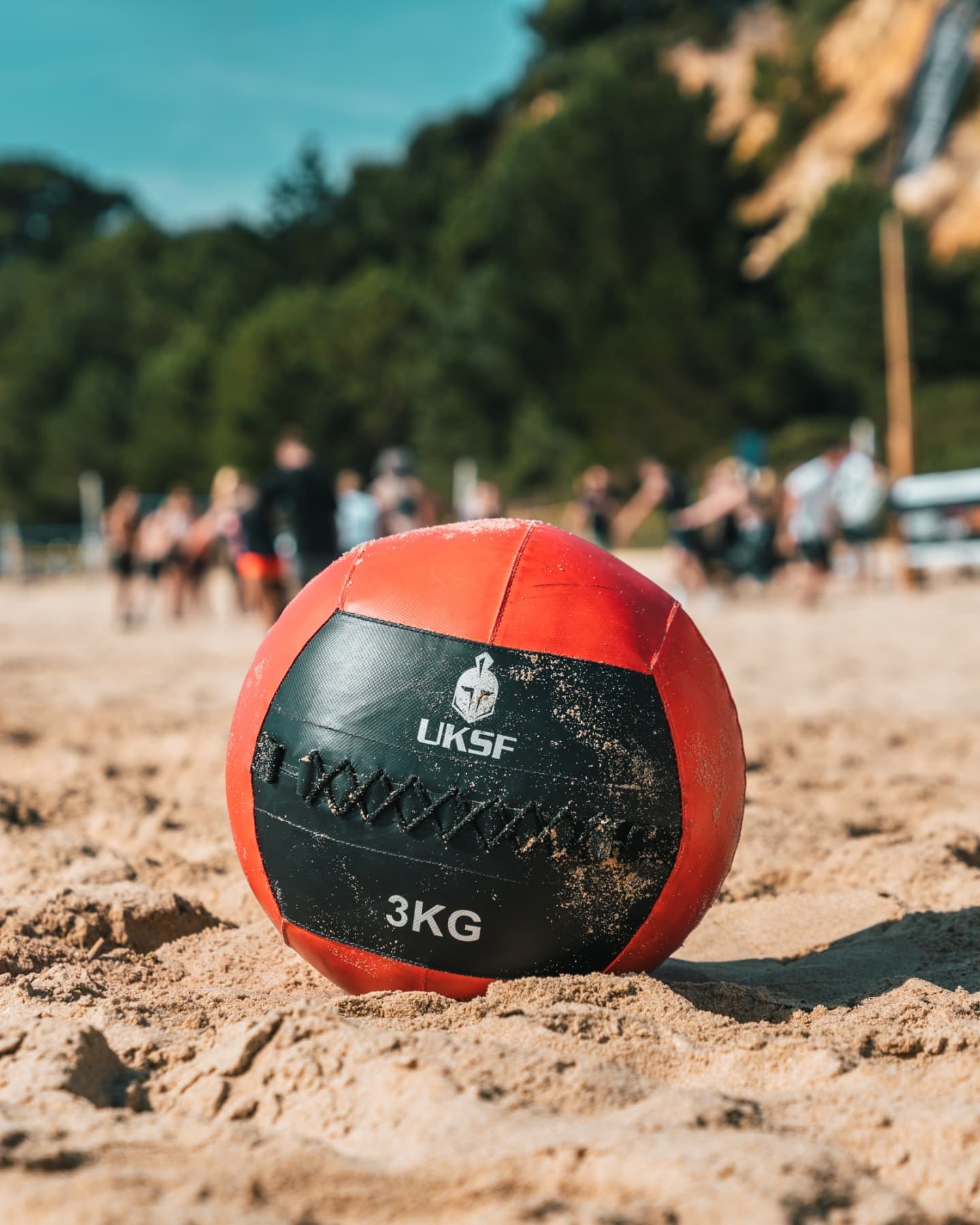 Built bespoke for functional fitness, UK Supreme Fitness have fulfilled this vision by supplying an extensive variety of gym equipment including; Olympic Barbells, Squat Racks, Olympic Bumper Plates, Kettlebells, Wall Balls, Dumbbells and much more.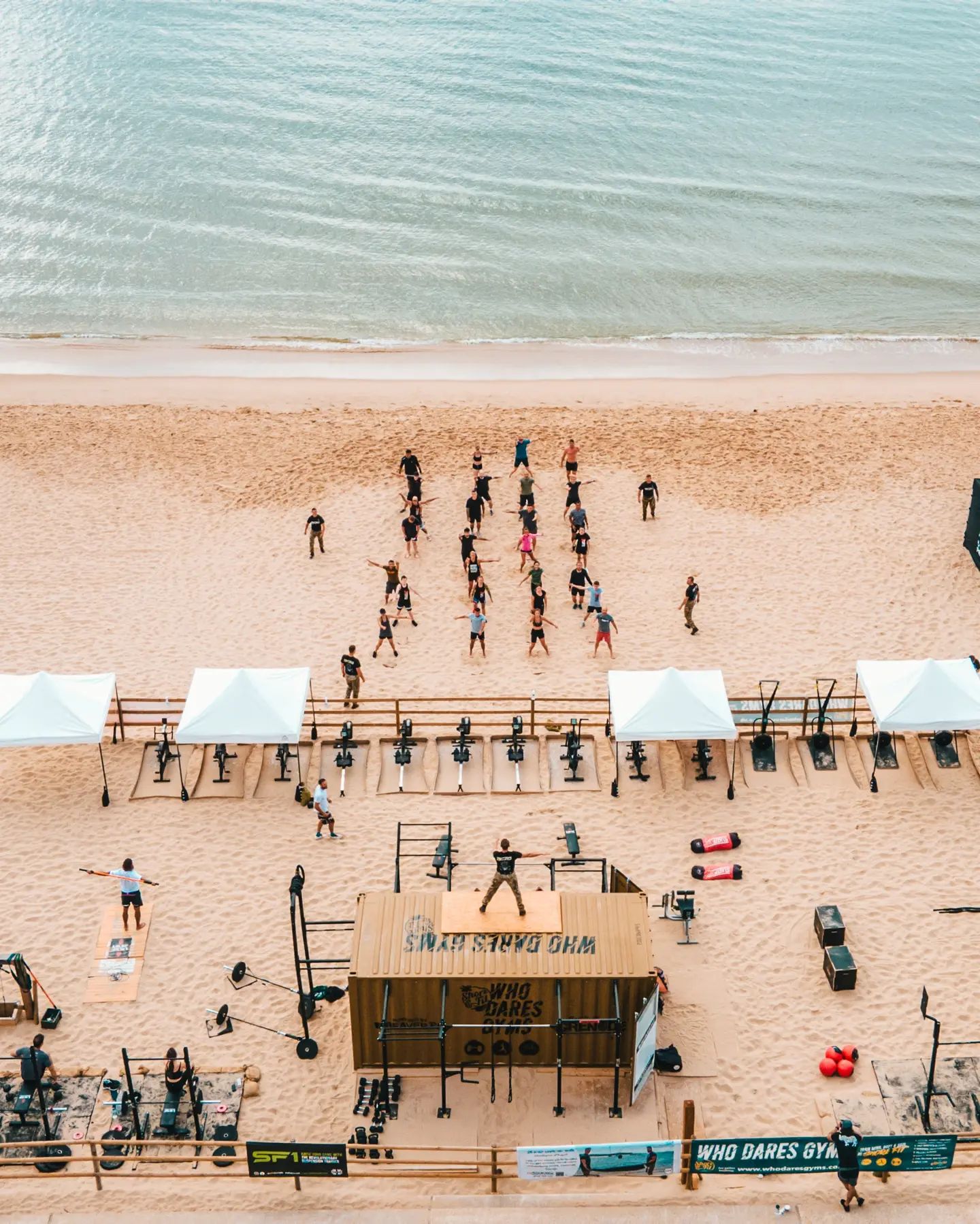 The beach gym is ran by former special forces soldiers and commandos - meaning they are always on hand to give specialist advice, training tips, and put you through some gruelling workouts. These include beach runs, deadlifts, tyre flips, pull-ups, burpees and any exercise that leaves your lungs burning and legs feeling like they been wrapped in lead.
Who Dares Gym not only provides daily workouts to members and the local community, it also works closely with charities, including REORG, Dorset's Children Foundation and Rock to Recovery. The military ethos runs deep within the gym and many ex special forces operators including Jason Carl Fox, and the team from Thrudark, have attended and helped to promote charitable events.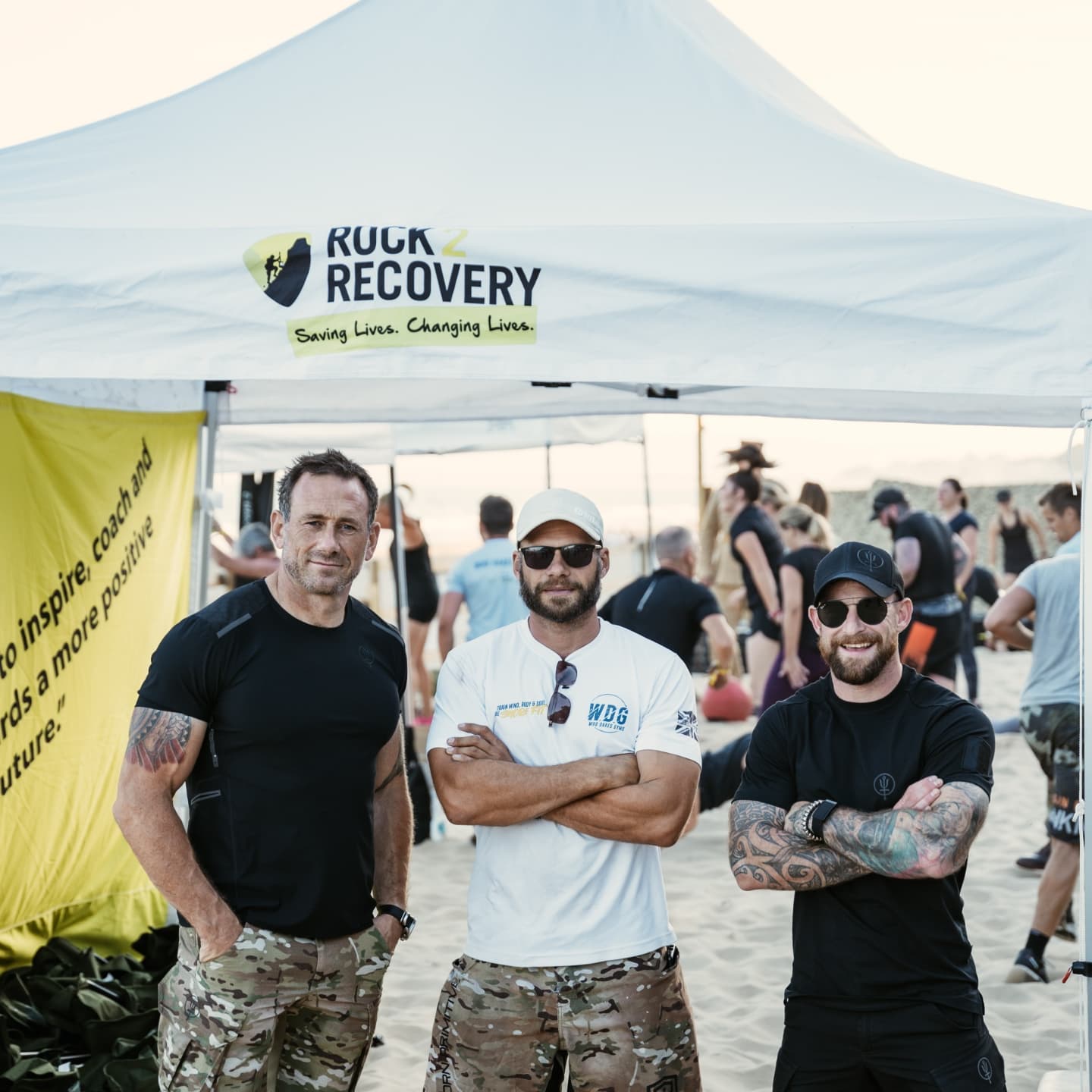 Set on a UK beach, the UKSF equipment has faced some harsh elements throughout Who Dares Gyms. Despite wind, wet, sand and salt, the reliable durability and high quality production of UKSF products, meant they were perfect for the job.
The Cronos Olympic Barbells still spin smoothly, and the coating is still intact. The kettlebell coatings are still intact, and the steel from our squat racks and flat benches, show no signs of damage from the harsh weather.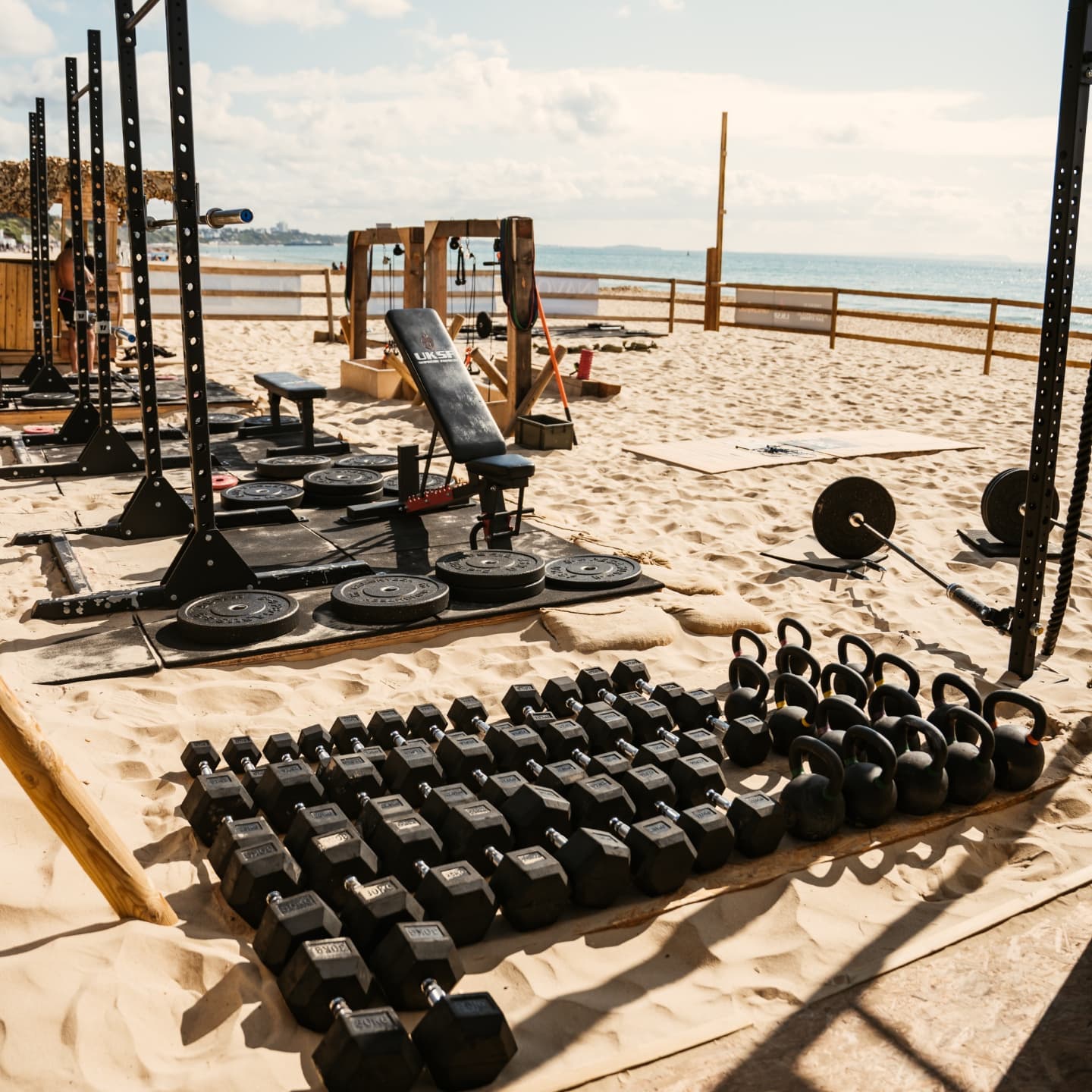 Check them out here: www.whodaresgyms.co.uk